Emblem & Trim Blackout Kits
DYC's exclusive Blackout kits include everything you need to dip your emblem or grille at home.
Emblem & Badges HyperDip™ Kits
This Kit is perfect for blacking out your vehicle's emblems and badges
Shop Emblem Kits
Grille/Mirror/Trim HyperDip™ Kits
Use this Kit to blackout your vehicle's larger trim pieces like the Grille, Mirror caps and Window Trim.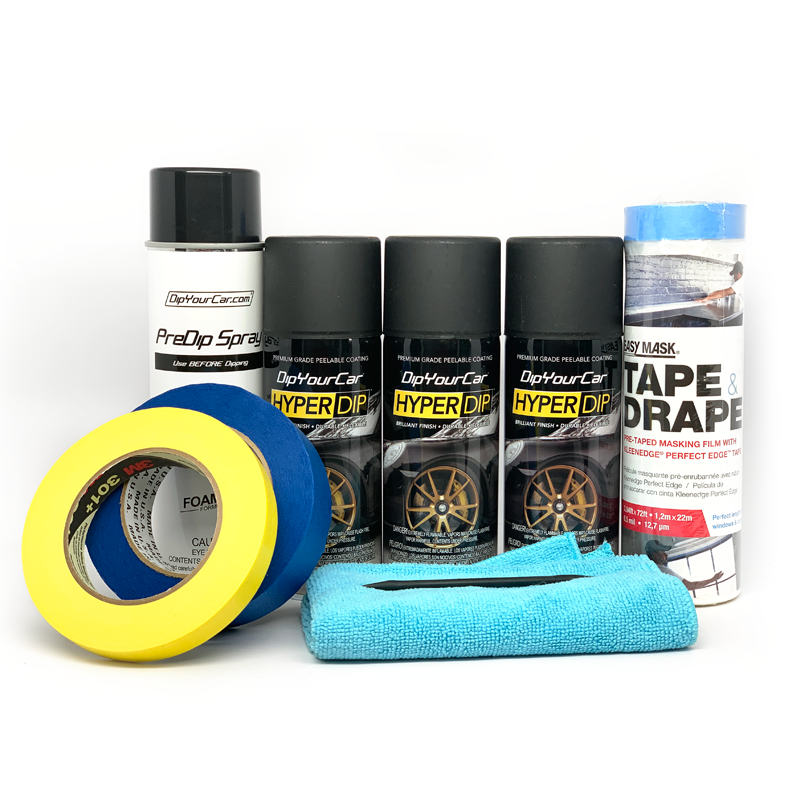 Shop Grille & Trim Kits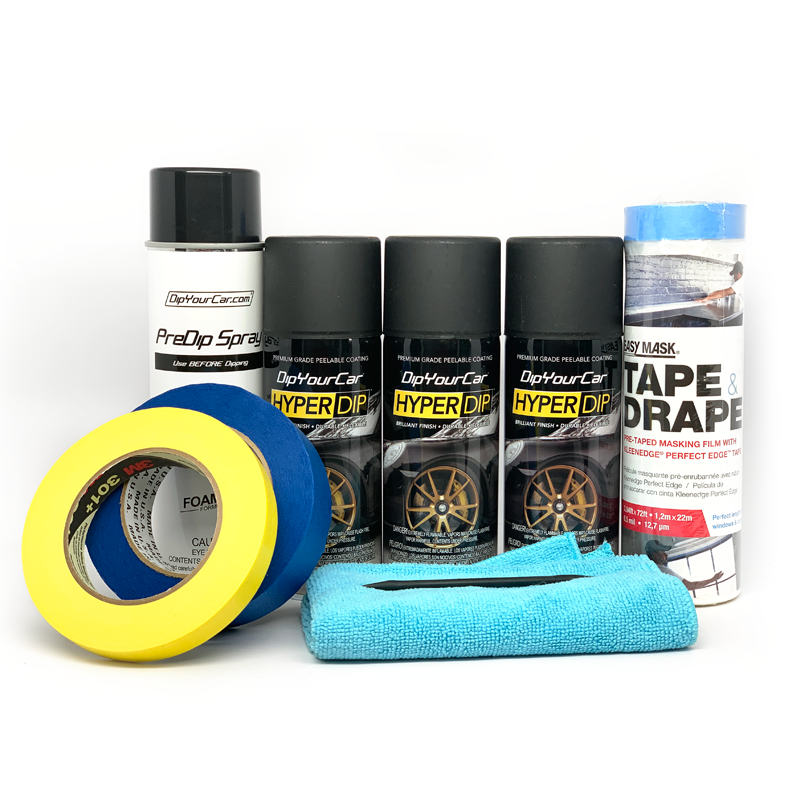 Friendly, Expert Advice
Ask us anything! We've got you covered
Contact our expert advisors:
How to Do It
Videos showcasing how to properly Dip your Emblems, Grille, Mirrors and Trim.
After Care
Learn how to care for your vehicle post-dip to keep it looking fresh for years.