Dip Armor™
Finally CERAMIC COAT Your PLASTI DIPPED Car (Amazing)
You can now enjoy the benefits of a 9h Ceramic Coating on your Dipped vehicle! The DYC Ceramic Coating Kit includes everything you need to Ceramic Coat your car - just make sure that car has Dip Armor Advanced TopCoat on it and the Dip Armor is at least 30 days old.
Spraying PEARLS and COLORSHIFTS in DIP ARMOR
Can you use Pearls with Dip Armor? What do you mix the Pearls in? Can DipPearl TopCoat be used with Dip Armor? We answer all those questions and show you the right way to use our Dip Pearls with Dip Armor Advanced Top Coat.
PLASTI DIP ON STEROIDS - Dip Armor™ Testing (Scratching, Peeling, Gasoline, Ceramics, Feel)
Dip Armor™ is here, but how much of a difference does it really make? Is it really scratch resistant, gas resistant, can you ceramic coat it, how does it feel to the touch? Do you want to see Dip Armor vs Plasti Dip side by side in a comparison? This video will show you exactly how Dip Armor has changed the game of dipping forever.
UPGRADE Your Already Dipped Car with Dip Armor™ (Huge Improvements)
You can enjoy the benefits of Dip Armor over an existing dipped car, you do not have to start over! If your car meets the criteria, it's a good candidate for a Dip Armor upgrade. In this video we show you how to clean, prep mask and spray Dip Armor over your existing dipped vehicle. Enjoy!
How to MIX and SPRAY Dip Armor™ Advanced TopCoat
This video guide shows you how to mix and spray Dip Armor Advanced TopCoat.
Dipping My New RAPTOR + Sneak Peak at DIP ARMOR™! (Game Changer)
Get a sneak peak today on our new Raptor that we dipped in Jasper Green Performance Series.
Unlock the Secrets of Dipping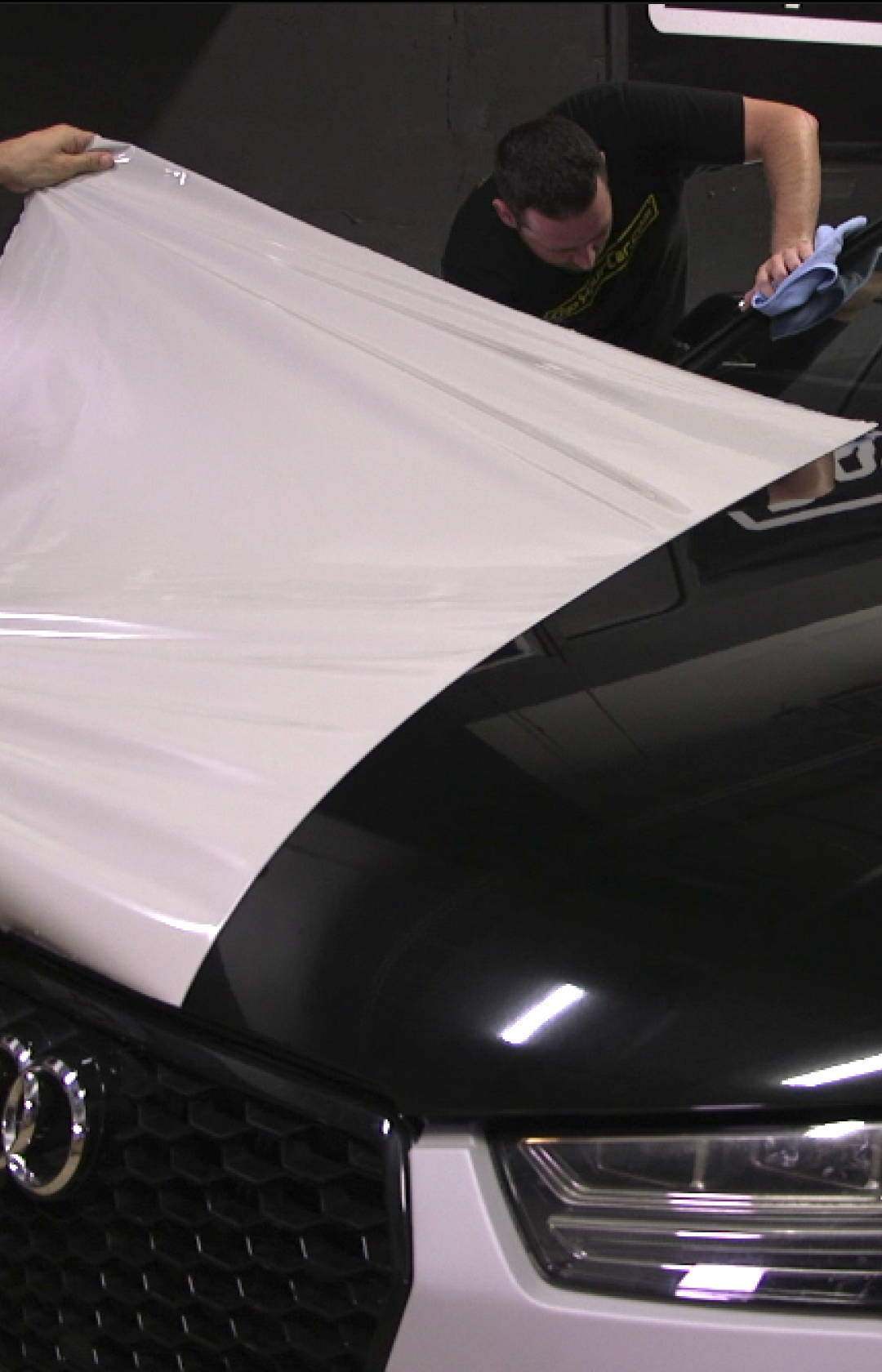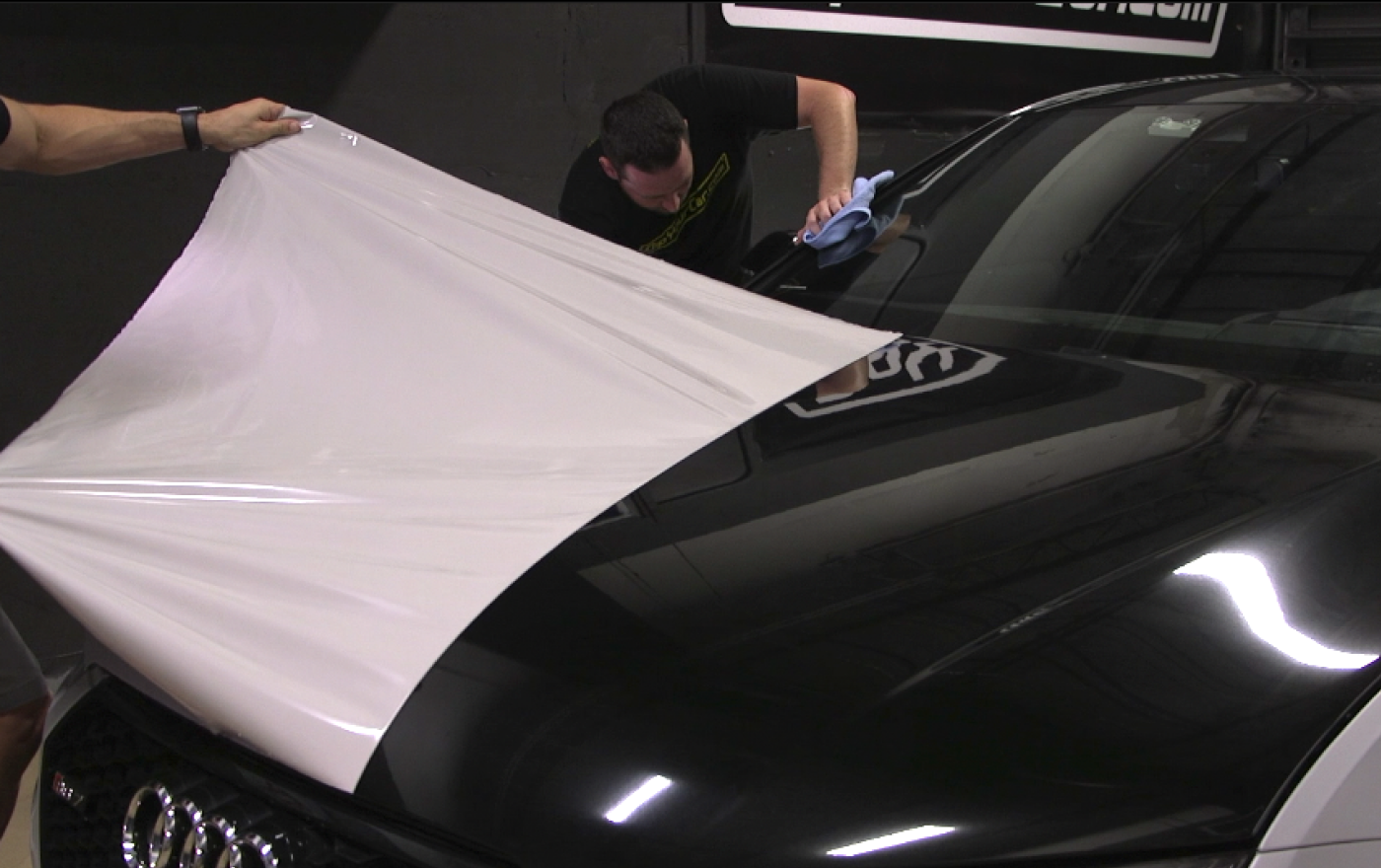 DYC University 🎓
Master the Dip with Us
Elevate your dipping game with our curated courses and hands-on tutorials. Whether you're just starting out or looking to refine your skills, DYC University is your ultimate guide.
Enroll Now & Dive Deeper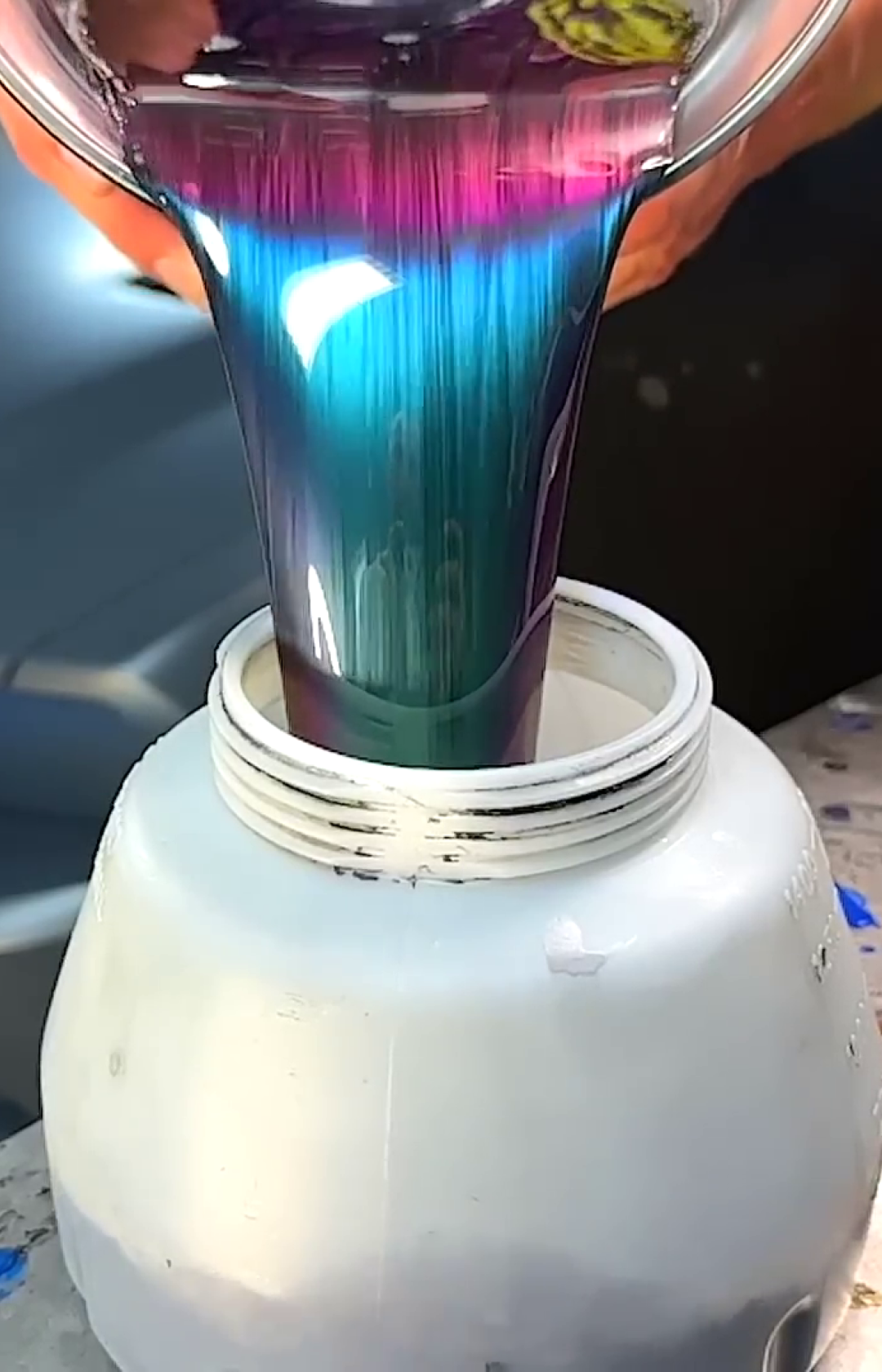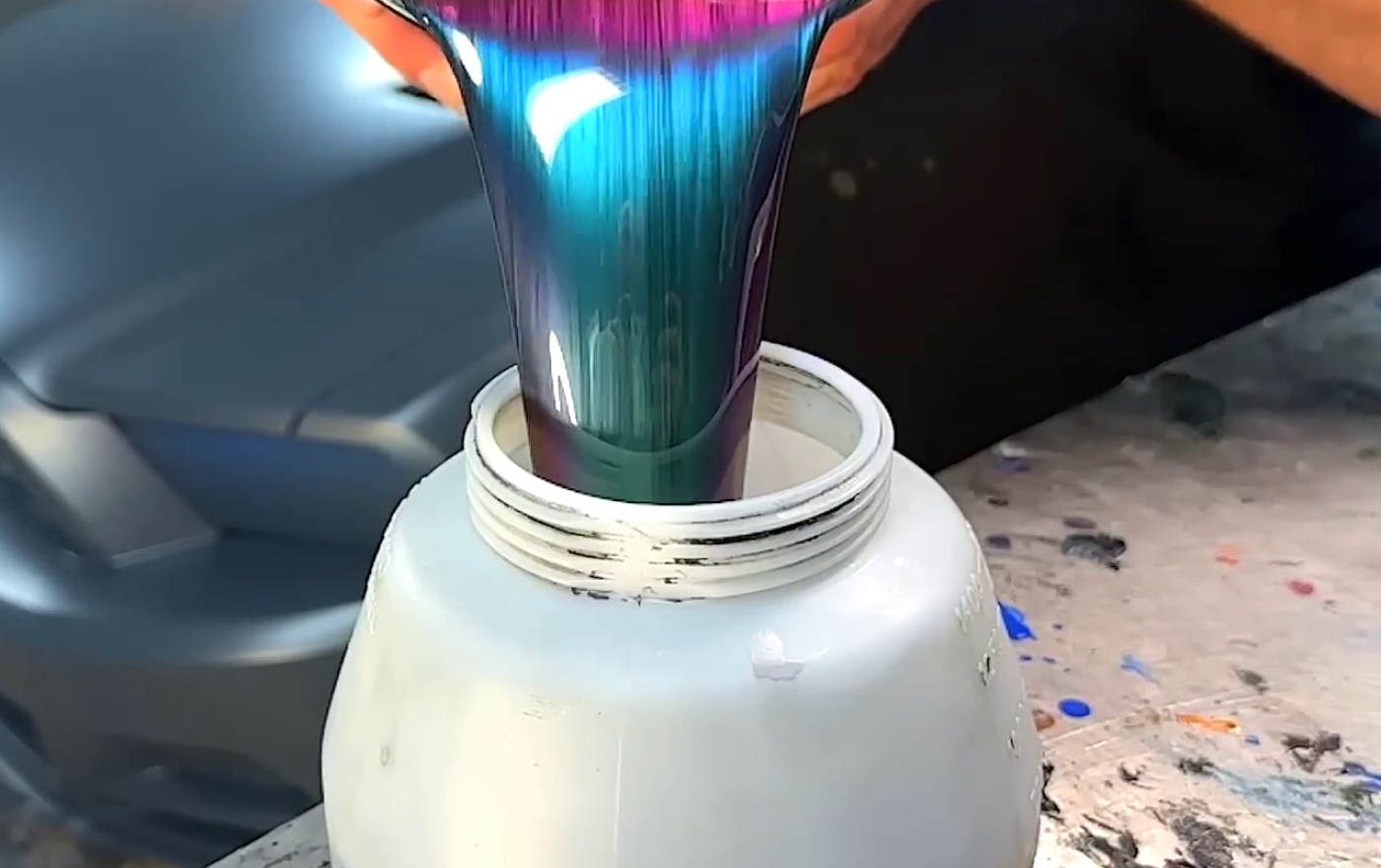 YouTube Tutorials 🎥
See It to Believe It
Dive into our video tutorials and witness the magic of dipping in action. From beginner guides to advanced techniques, get inspired and start your next project with confidence.
Dip into More Videos
need help choosing?
Wondering which product is right for your car? Get in touch and we'll help you out.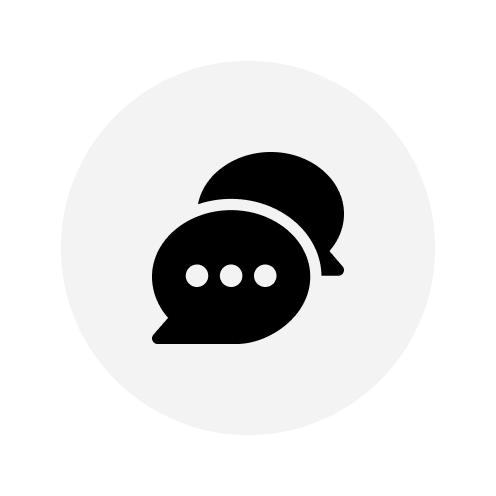 Chat with us
We're available, M-F 9:00AM - 5:00 PM EST
chat now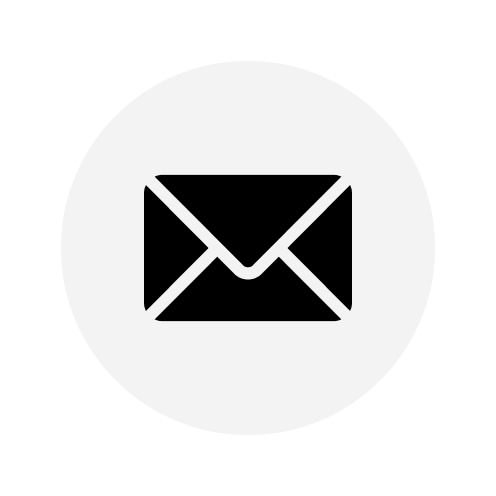 email us
Drop us a line anytime
CustomerService@dipyourcar.com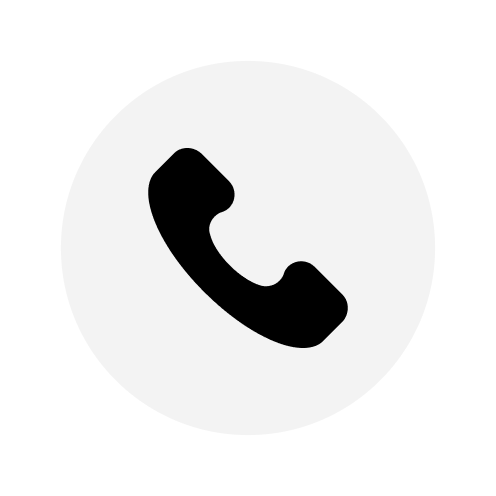 call us
Expert advice is a phone call away
Call 1-855-847-5825