DYC DIY KITS
Elevate your car's style and make a statement on the road with our exceptional customization options. From stealthy Matte Black to out of this world HyperShifts, transform your vehicle into a reflection of your personality and taste.
Why should you use a DYC DIY Kit?
Comprehensive Solutions
DipYourCar Kits come with everything you need for a successful dip project, from peelable coatings and specialty finishes to essential accessories. You won't have to hunt for individual components; it's all included for your convenience.
Professional-Quality Results
Whether you're a seasoned enthusiast or a first-time dipper, our kits are designed to help you achieve professional-quality results. They provide the right products and tools to make your customization journey seamless and enjoyable.
Endless Customization
DipYourCar offers a wide range of kits to suit various customization needs, from beginner-friendly options to advanced kits with specialty finishes. Whatever your vision, our kits provide the means to bring it to life, allowing you to personalize your vehicle like never before.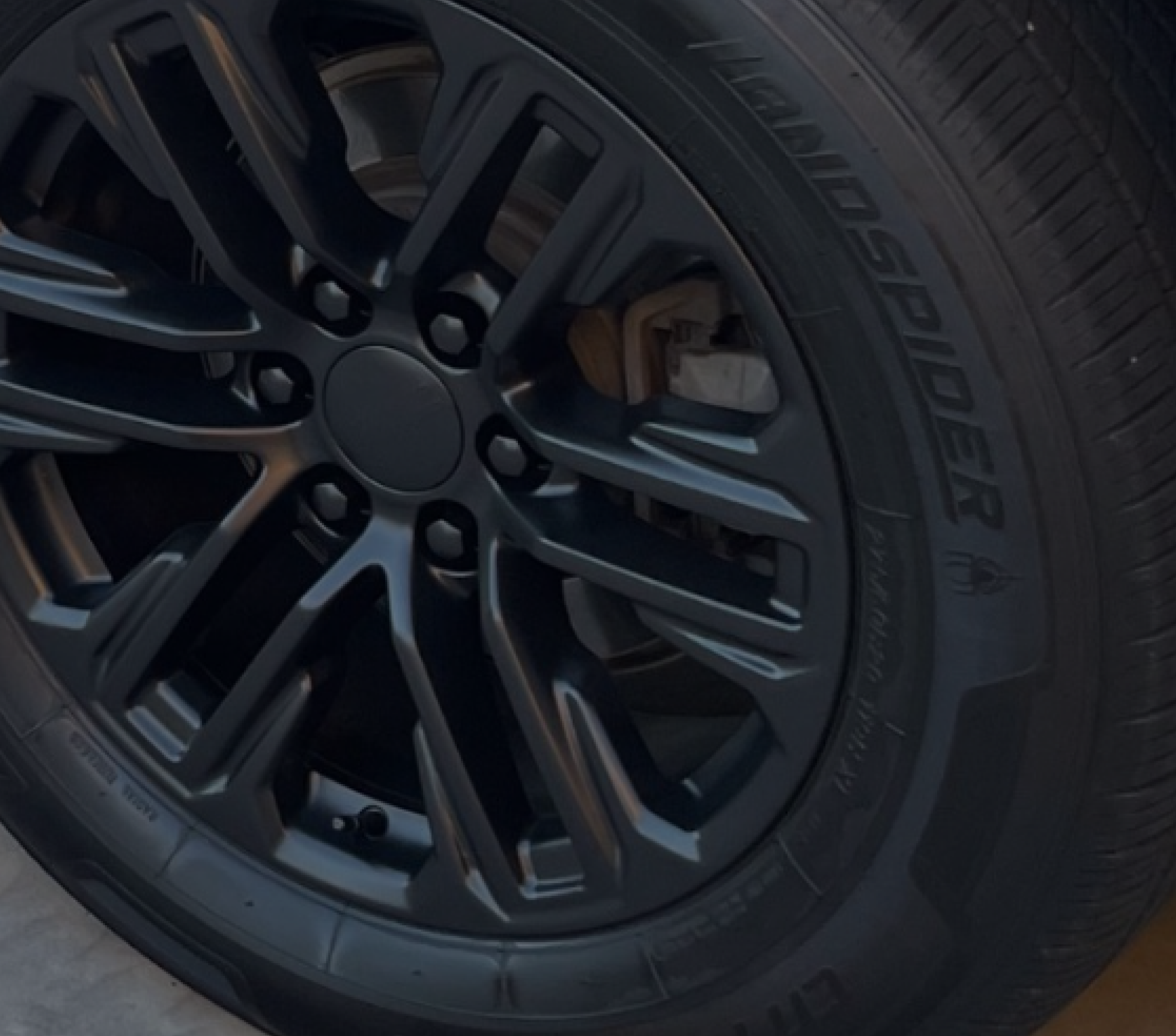 Revamp your wheels with our wheel kits
Your wheels are more than just functional; they're a canvas for personal expression. DipYourCar's Wheel Dipping Kits offer the perfect solution for transforming your vehicle's most essential feature into a work of art.

With easy and precise application, a variety of colors and finishes to choose from, and durable protection against the elements, our kits provide an unparalleled way to refresh and enhance your wheels. Elevate your ride, protect your investment, and showcase your unique style with DipYourCar Wheel Dipping Kits—the ultimate choice for wheel customization.
A smooth, flat, paint-like finish
Strong, durable yet stretchy coating
Easy to wet out and spray like a pro
Wide range of colors and finishes to choose from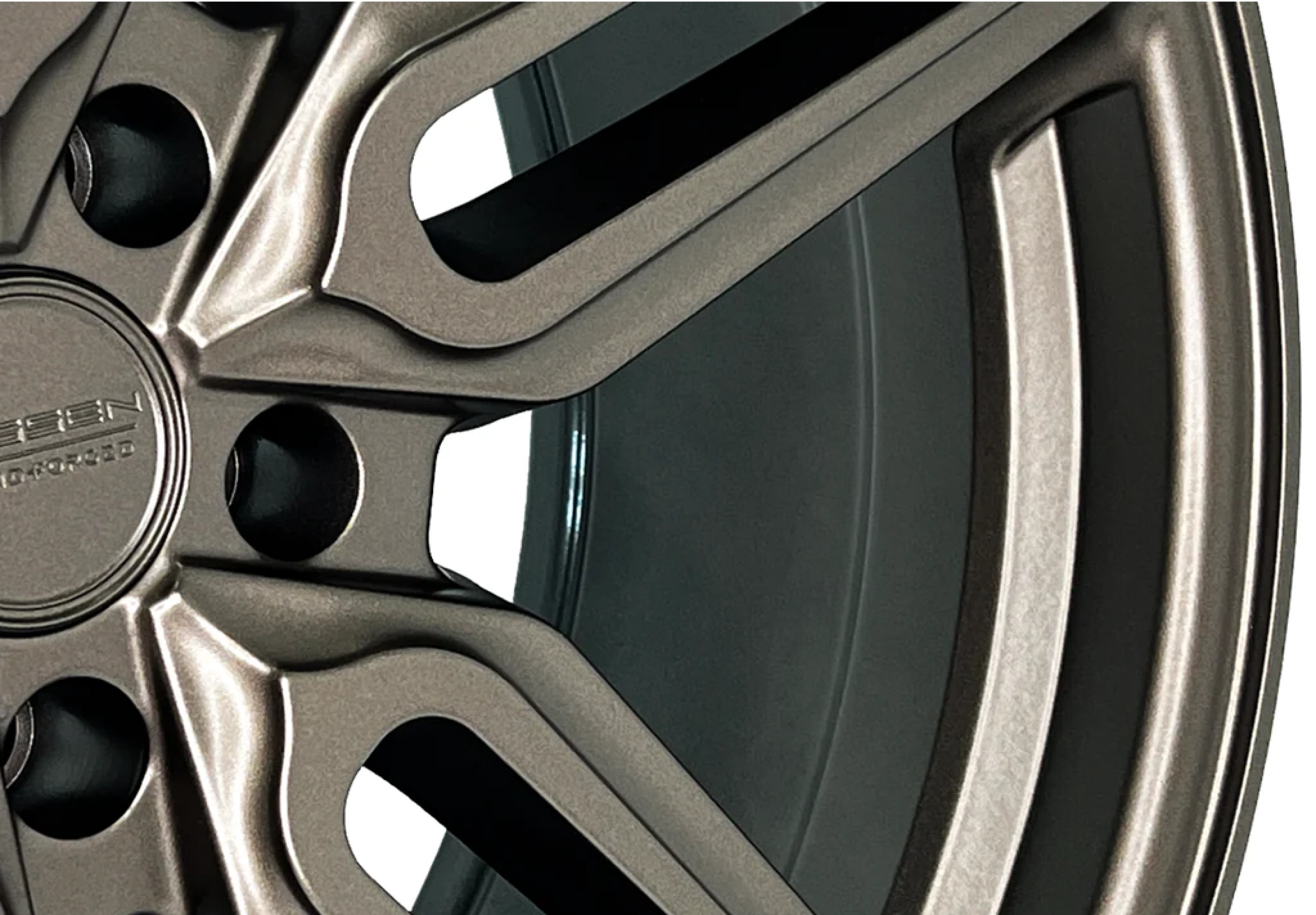 dyc's famous wheel kit inclusions
HyperDip® Wheel Kits protect dipped wheels from acids, abrasion, corrosion, impact, salts, moisture and weathering. It remains flexible, stretchy and will not crack, or become brittle in extreme temperatures when applied correctly.
Includes all materials needed to dip your wheels
One Wheel Kit properly covers most sets of 4 wheels (up to 21")
Step by step video guides available
Staff of DYC experts available and ready to help!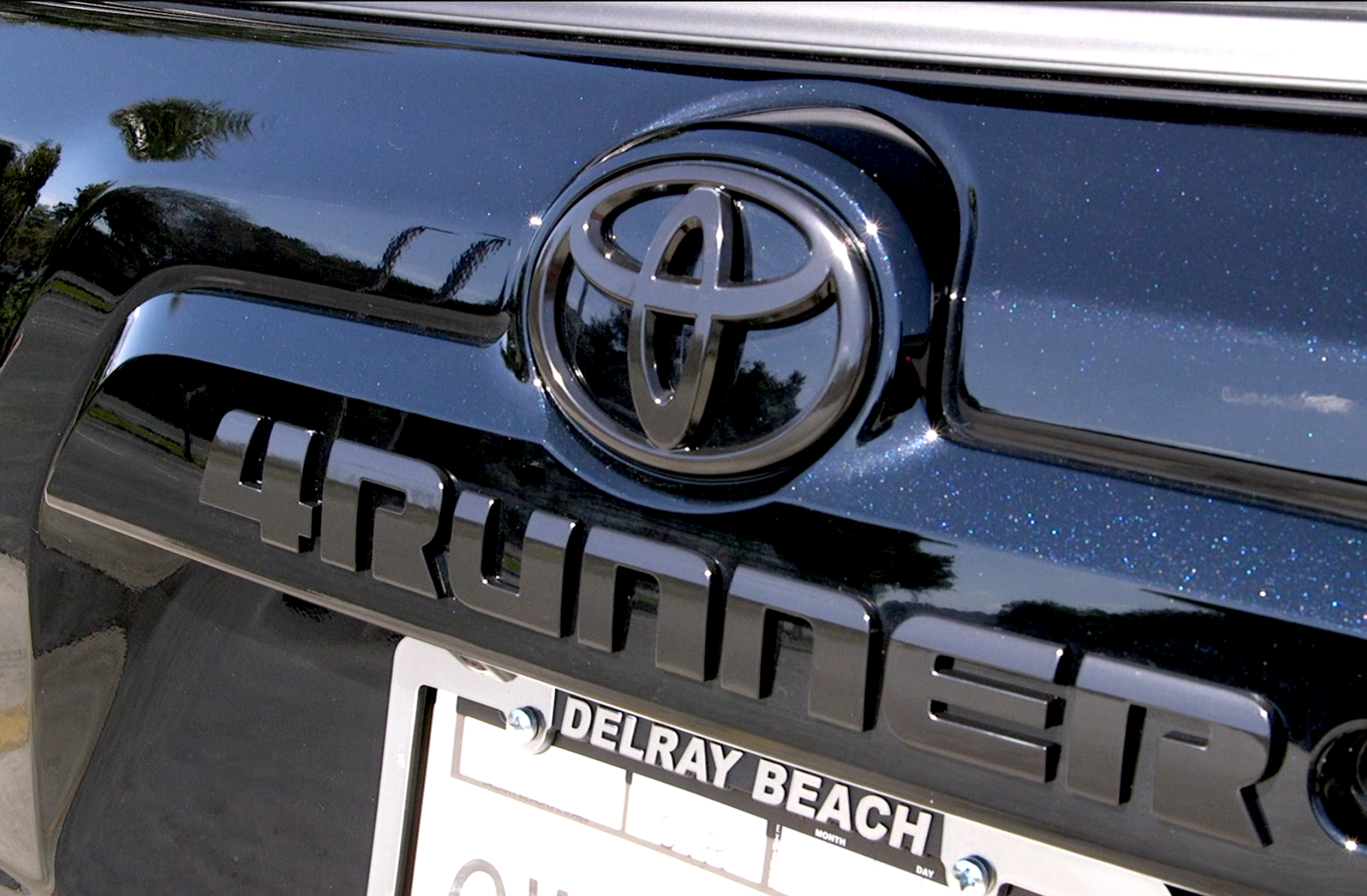 Emblem & Trim Blackout Kits
Transform your vehicle's look with DipYourCar's Emblem & Trim Blackout Kits. These kits offer a hassle-free way to enhance your vehicle's aesthetics by darkening or completely blacking out emblems, grilles, and trim.

With easy application and long-lasting results, our kits provide a sleek and customized appearance that adds a touch of sophistication to your ride. Make a bold statement on the road and showcase your attention to detail with DipYourCar's Emblem & Trim Blackout Kits—where style meets simplicity.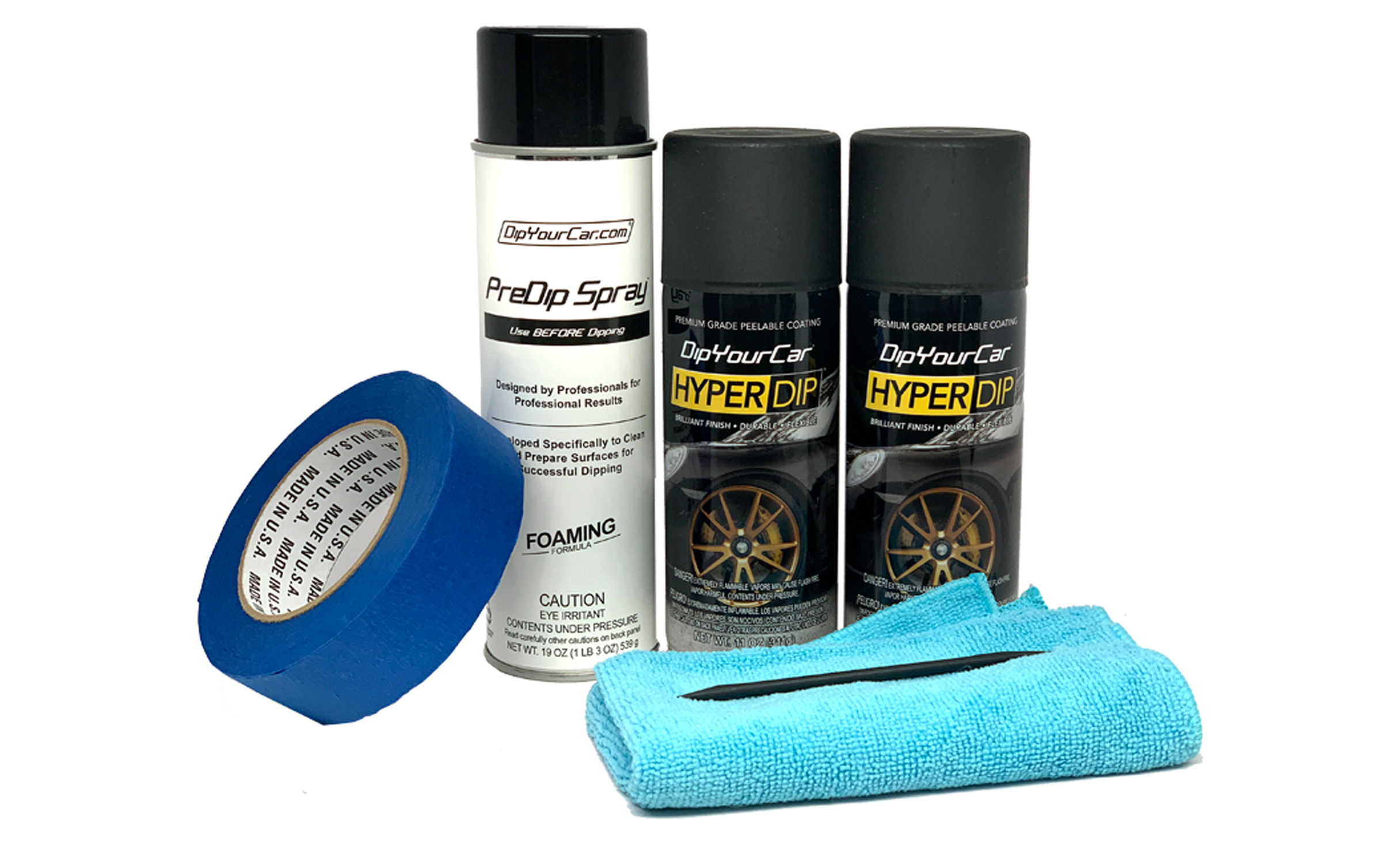 HyperDip Emblem and Badges Kit
Are you seeking a swift, budget-friendly solution for enhancing your vehicle's aesthetics with a touch of personalization? Look no further than DYC's exclusive Blackout Kits. We've designed these kits with your convenience and wallet in mind, making it effortless to create stunning transformations at home.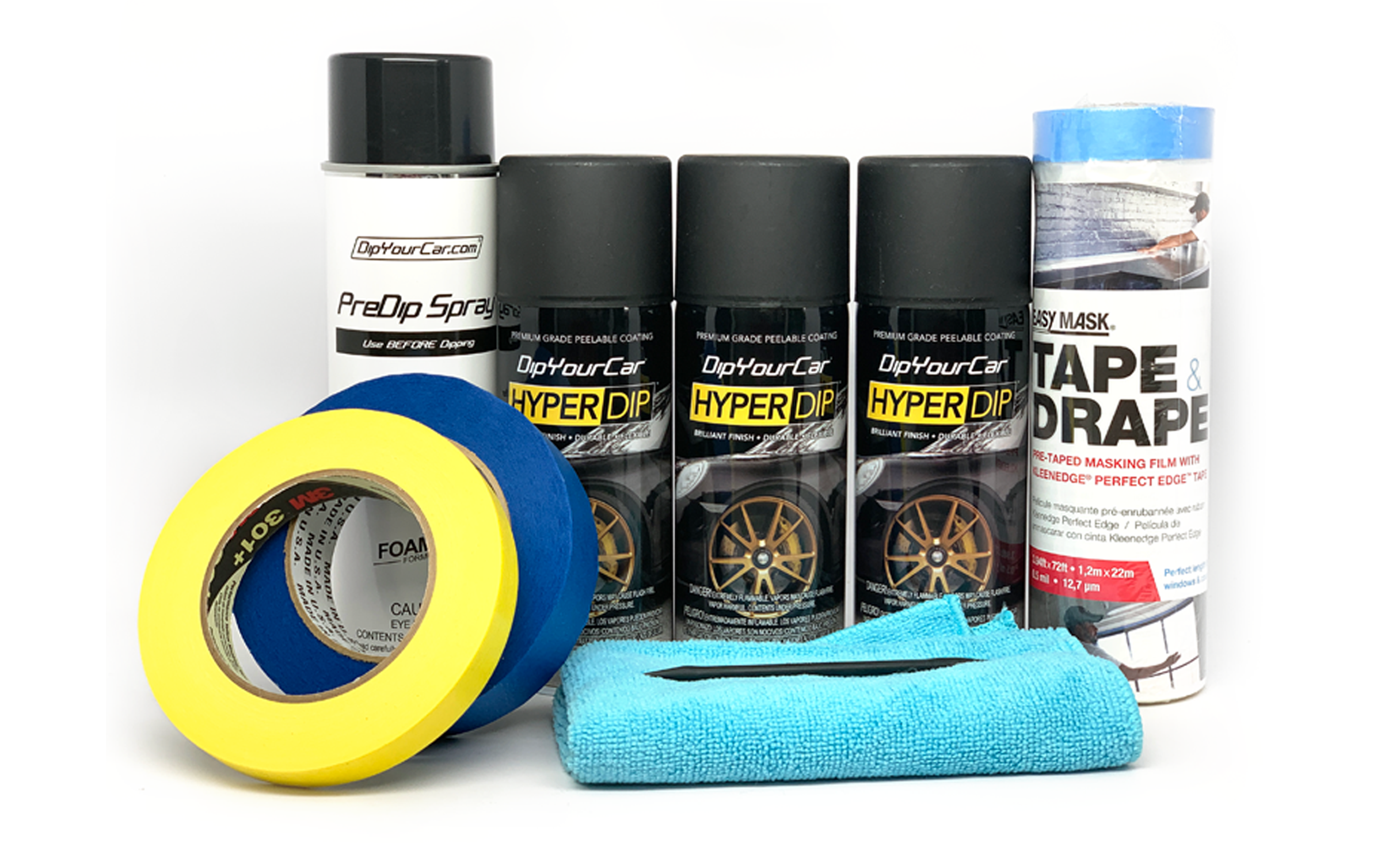 HyperDip Grille and Trim Kit
When you demand nothing but the best for your vehicle's transformation, DYC's Premium Grade Finishes are the answer. These are not your typical dipping solutions; they are the pinnacle of quality and customization, offering paint-like finishes in a spectrum of captivating colors.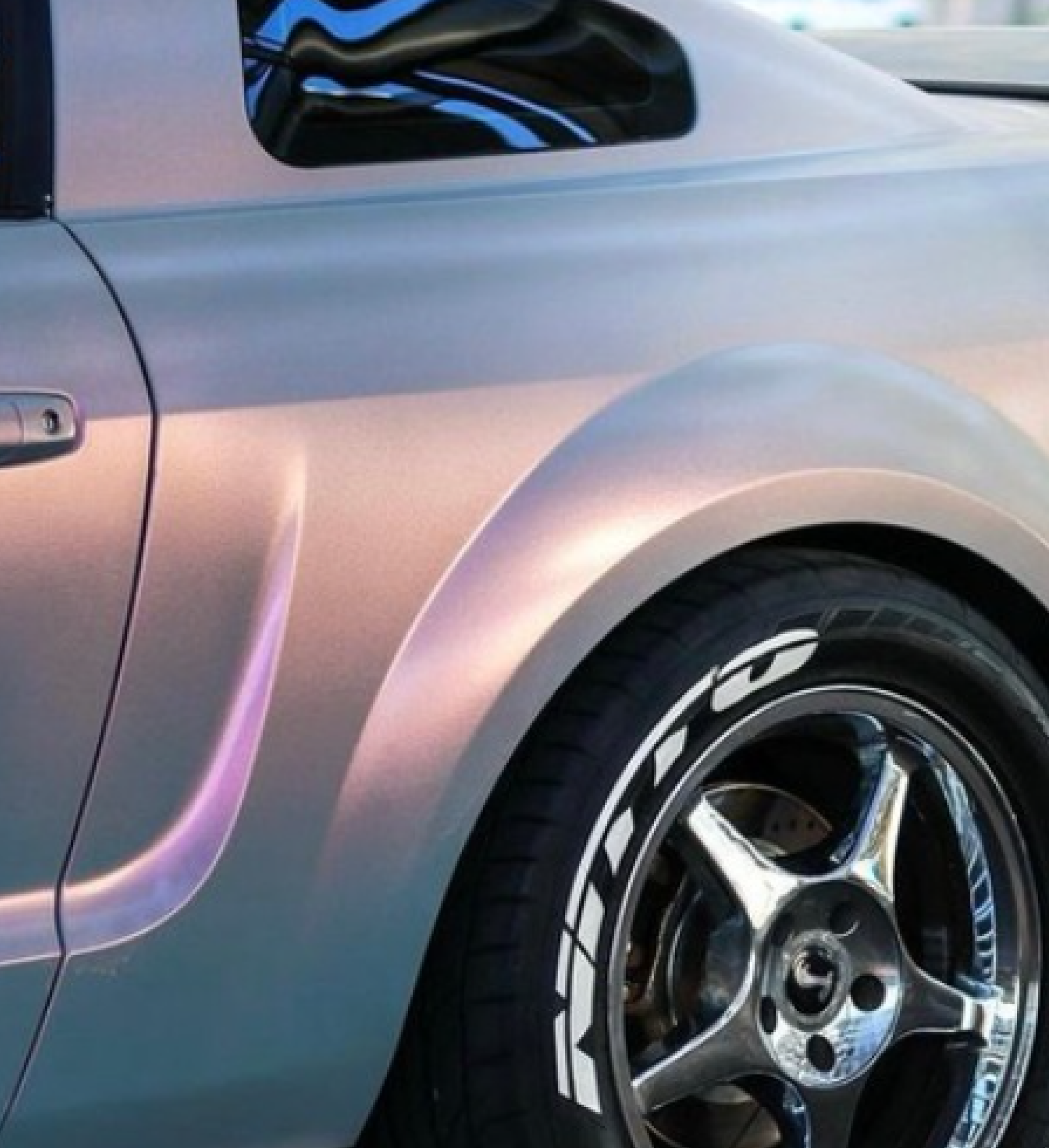 DYC DIY Vehicle Kits
DYC's exclusive vehicle kits include everything you need to Dip your Car or Truck at home. Whether you're just getting started in the Dipping world, or looking to advance your skills - we've got the right kit to suit your needs.
From First-Time to Intermediate level Dippers. All the colors here are easy to spray, affordable and look amazing. These are by far our most popular Car Kit options.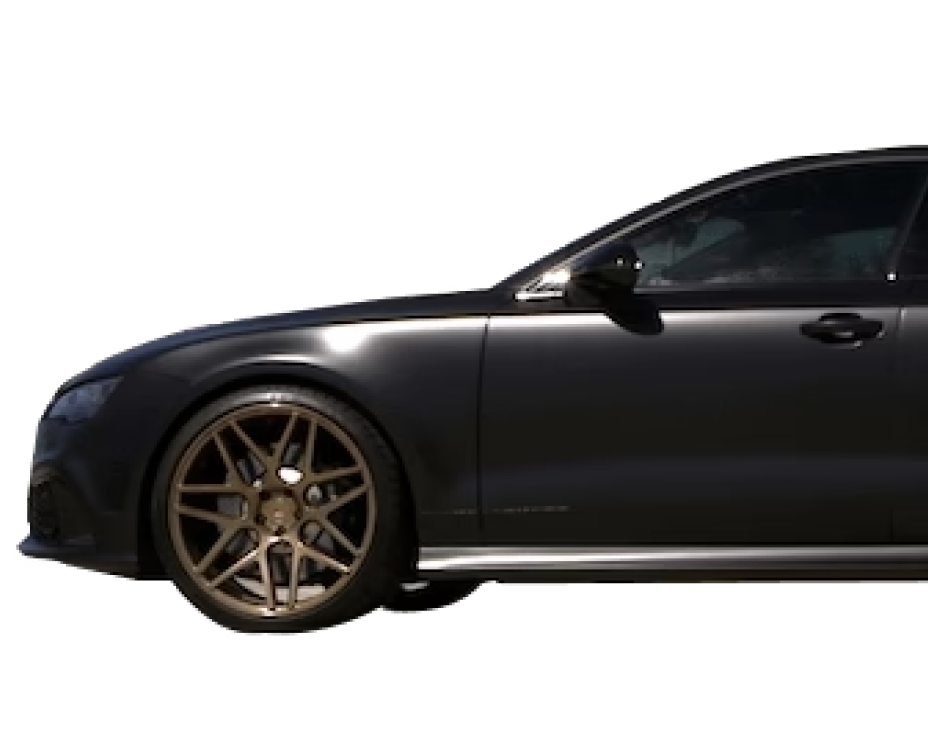 Designed for the more experienced Dipper. It includes our Dip Pearl Kits, which are more difficult to spray but allow for more customization.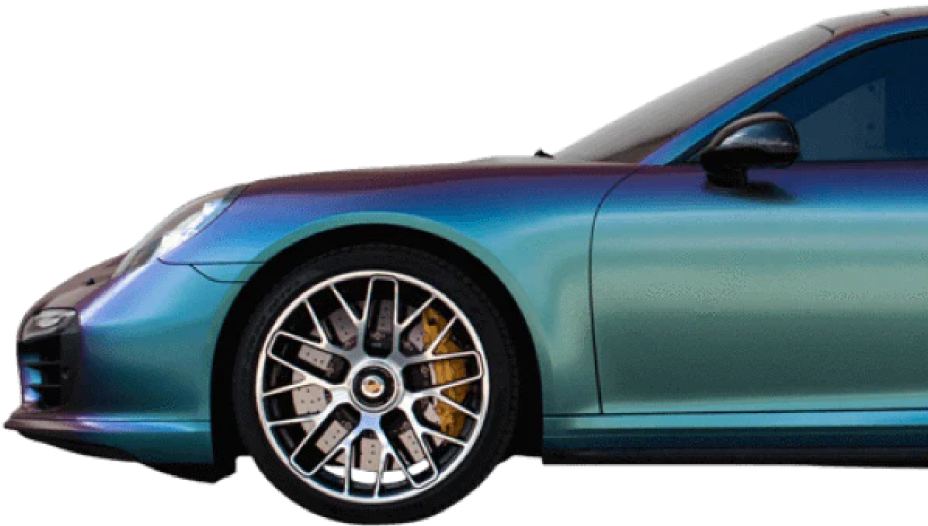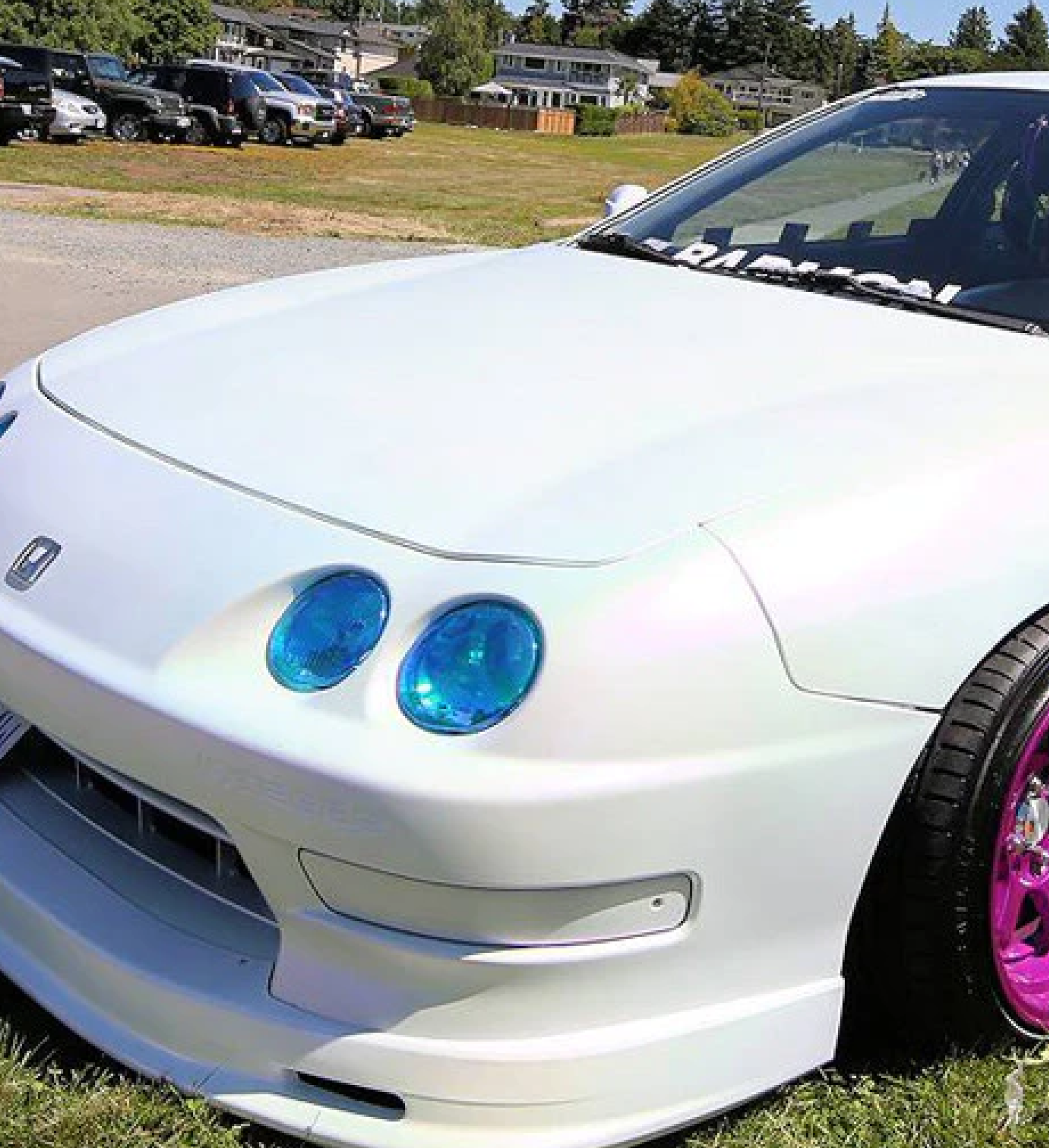 Beginner Kits: Your Gateway to Dipping Delight
Are you new to the exciting world of automotive customization? Our Beginner Kits are designed with you in mind, offering a seamless introduction to the art of dipping. Whether you're looking to add a personal touch to your ride or embark on a DIY adventure, our Beginner Kits are your ideal starting point.
Simplicity and Ease
Comprehensive Solutions
Stunning Results
Endless Possibilities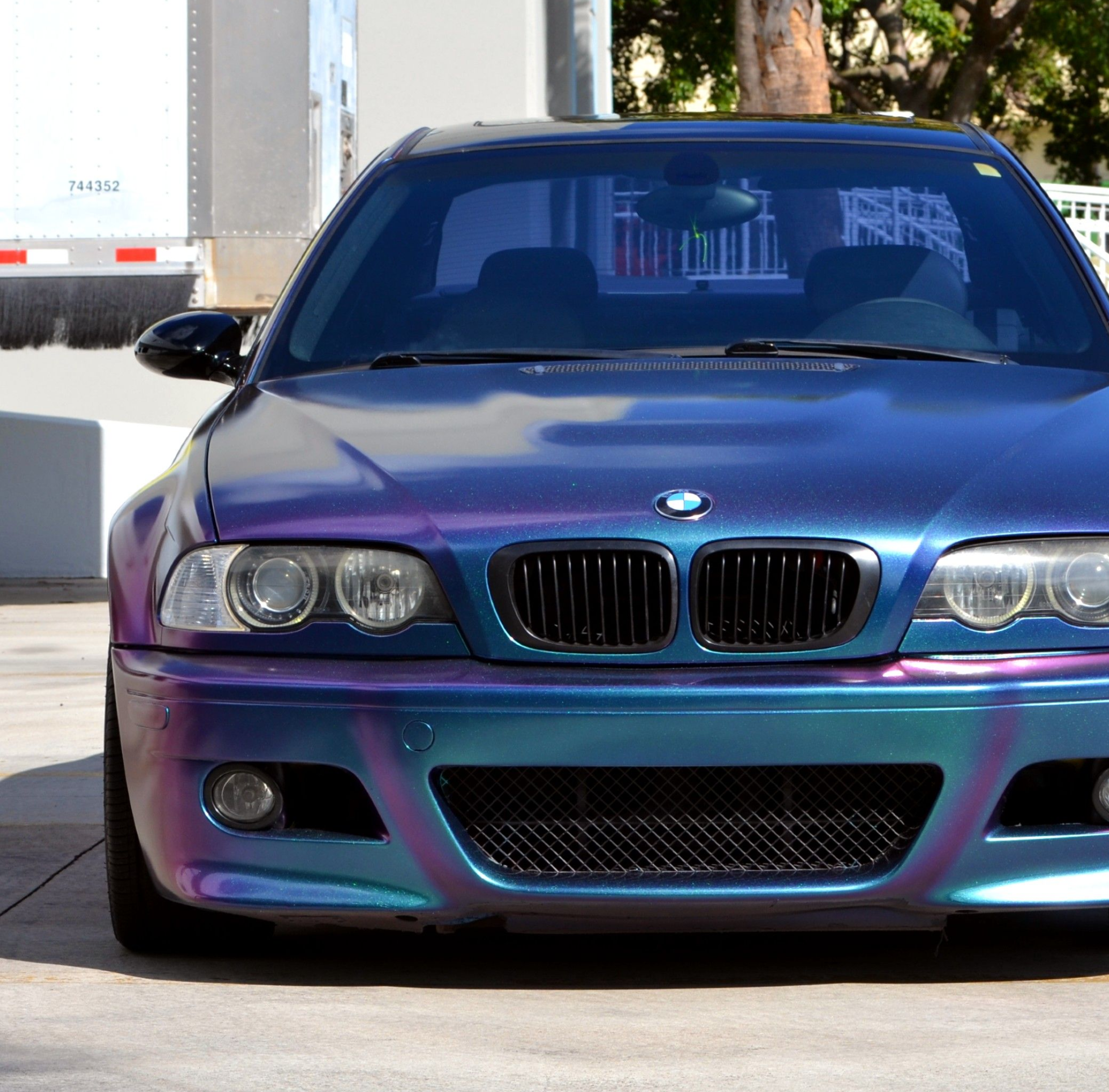 Advanced Kits: Elevate Your Dipping Mastery
For those who crave the ultimate in automotive customization, our Advanced Kits are your passport to a world of endless possibilities. Crafted for experienced dippers and creative minds, these kits empower you to take your customization skills to new heights.
Customization Mastery
Mixing Freedom
Precision and Control
One-of-a-Kind Transformations
OUR BEST SELLING DIY vehicle KIT COLORS
how-to videos
Our extensive library o video tutorials will help you every step of the way
How to Dip Your Wheels
A step by step tutorial of the wheel dipping process.
how to dip your car
This is the ultimate step by step vehicle dipping guide.
Keep em clean
Learn the basics on how to care for your post-dip vehicle to keep them looking fresh for years