HOW-TO GUIDES
NEED SOME HELP? WE GOT YOU.
Prepare to redefine your car's aesthetics with HyperDip™ Aerosols, the ultimate solution for automotive enthusiasts. Our cutting-edge aerosols are more than just paint; they are a gateway to a world of limitless customization possibilities. Engineered for brilliance, durability, and ease of use, HyperDip™ Aerosols allow you to effortlessly transform your vehicle's appearance, reflecting your unique style and flair. Elevate your ride with HyperDip™ and experience automotive customization at its finest. Your dream car is just a spray away.
AS FEATURED IN

"DipYourCar has been my trusted partner for years. Their products are top-notch, and the community is incredibly supportive. I wouldn't trust anyone else with my automotive customization needs."

"Thanks to DipYourCar, my car now reflects my personality perfectly. The process was a breeze, and the results were beyond my expectations. I'm a loyal fan for life."

"DipYourCar not only delivers exceptional products but also outstanding customer service. Their dedication to customer satisfaction sets them apart. I couldn't be happier with my experience."
Unlock the Secrets of Dipping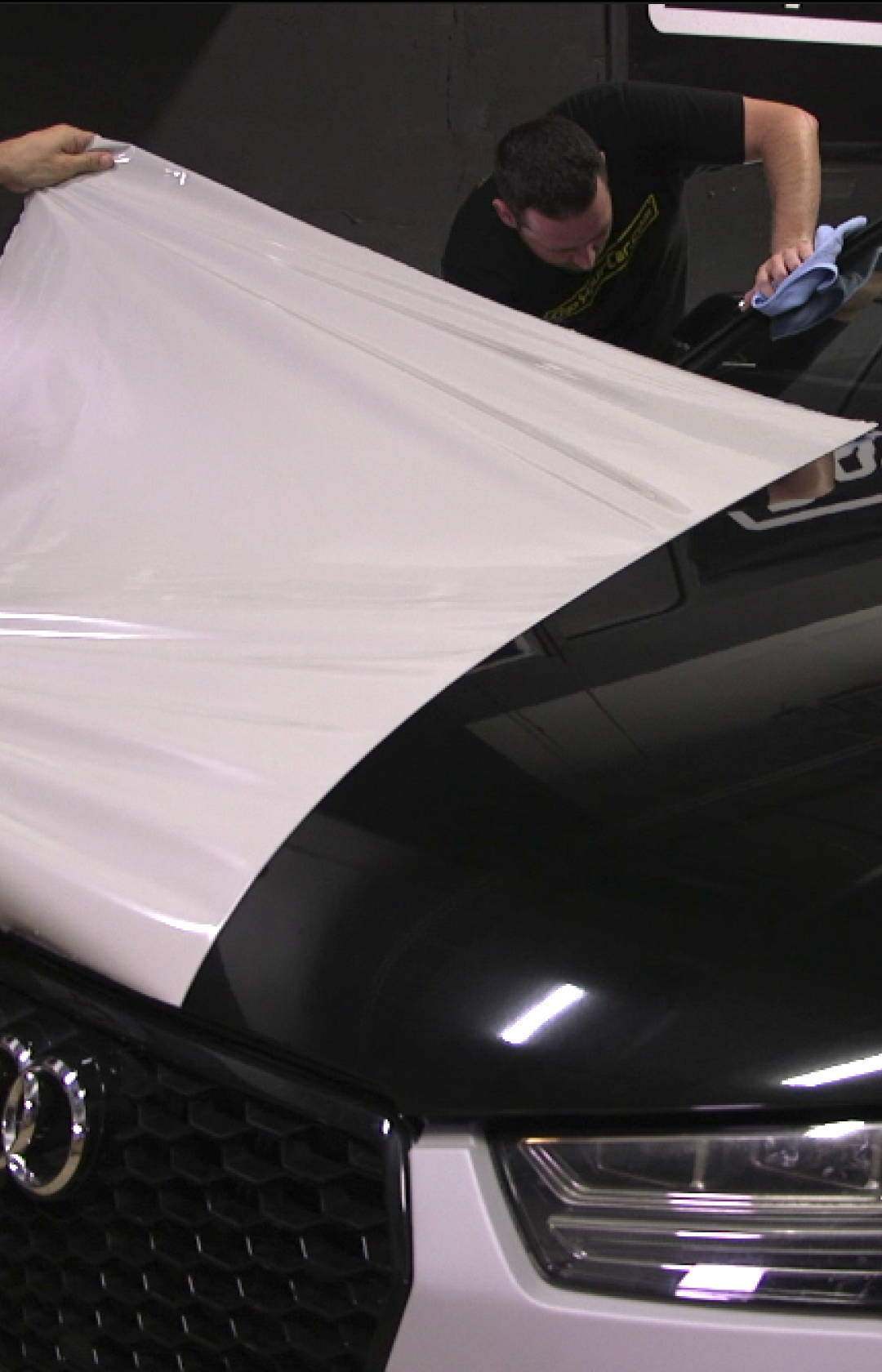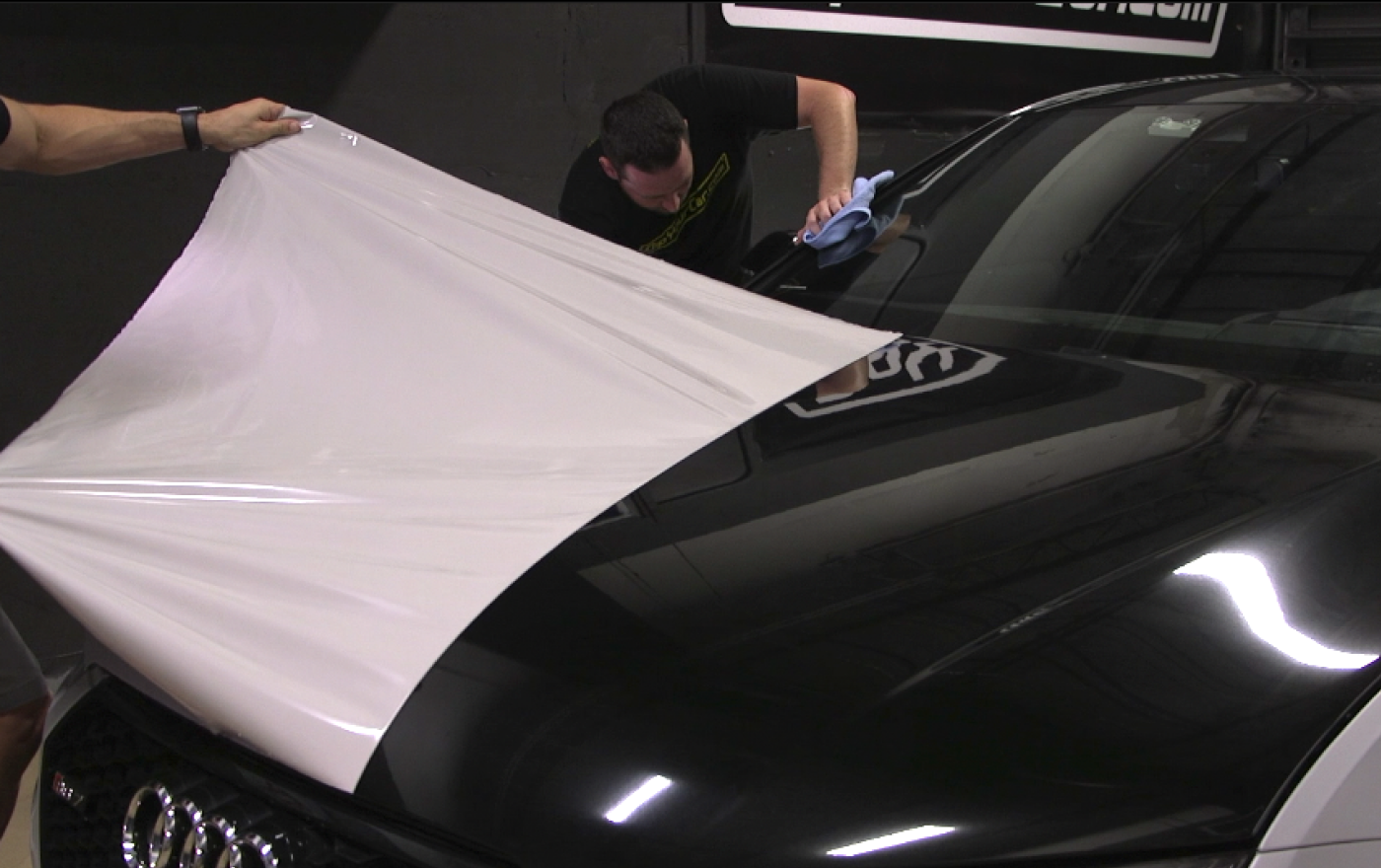 DYC University 🎓
Master the Dip with Us
Elevate your dipping game with our curated courses and hands-on tutorials. Whether you're just starting out or looking to refine your skills, DYC University is your ultimate guide.
Enroll Now & Dive Deeper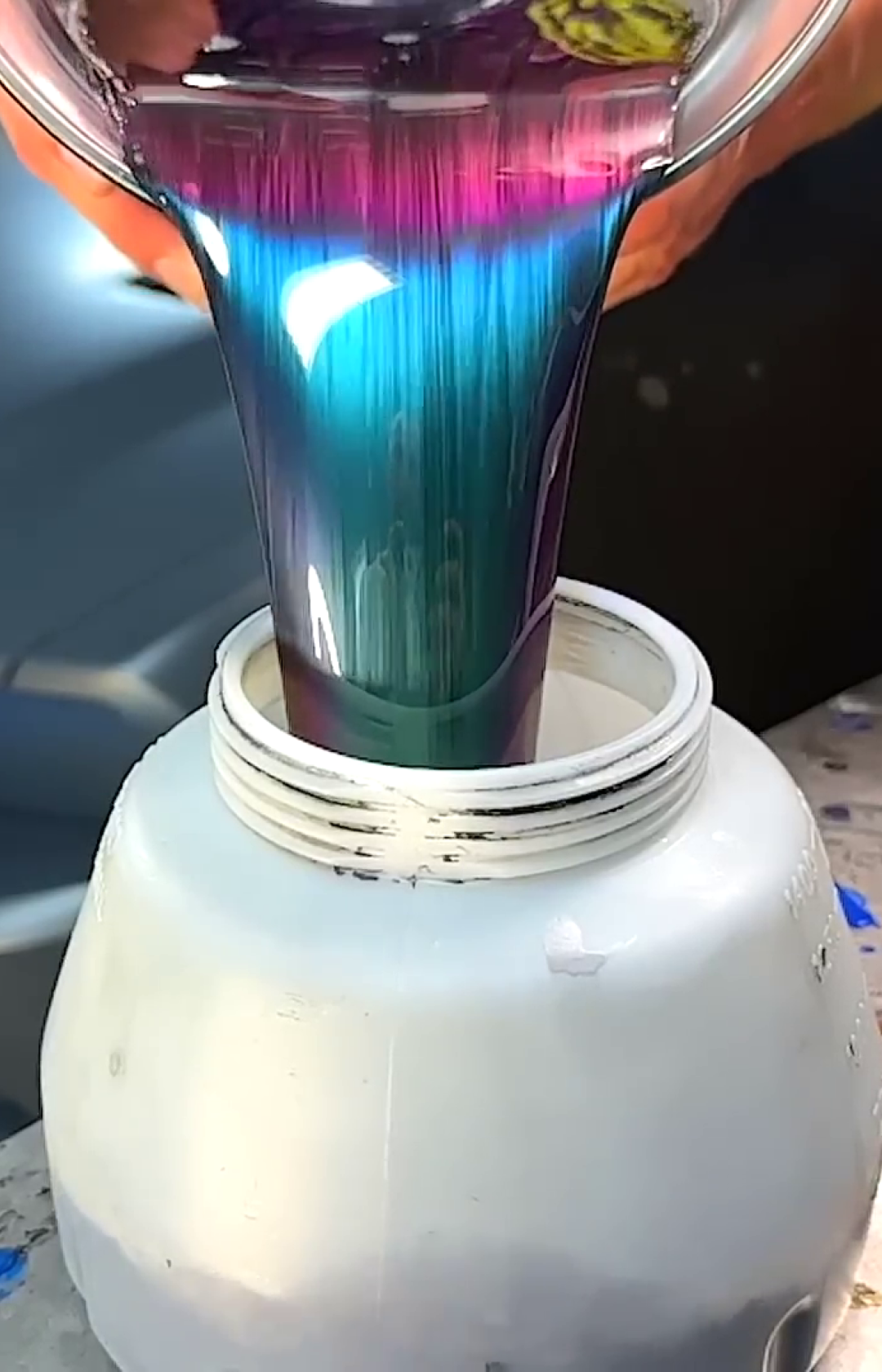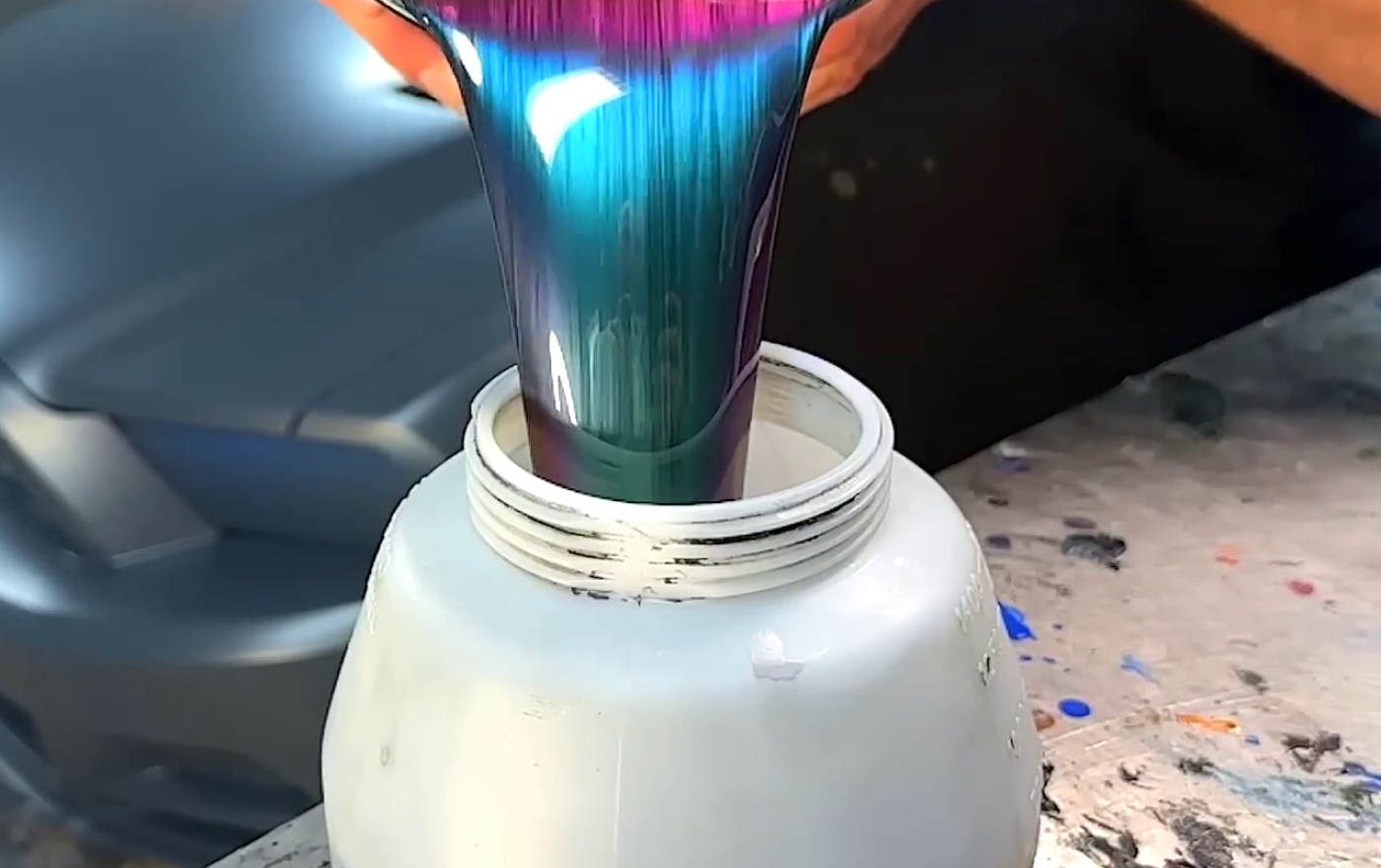 YouTube Tutorials 🎥
See It to Believe It
Dive into our video tutorials and witness the magic of dipping in action. From beginner guides to advanced techniques, get inspired and start your next project with confidence.
Dip into More Videos
your car, your canvas
High-quality, peelable paints tailored for every car enthusiast.
Black
Blue
Brown
ColorShift Pearl
Green
Grey/Silver
Orange/Copper
Purple
Red/Pink
White
Yellow/Gold
Easy-to-apply
Easy-to-remove
Perfect every time
need help choosing?
Wondering which product is right for your car? Get in touch and we'll help you out.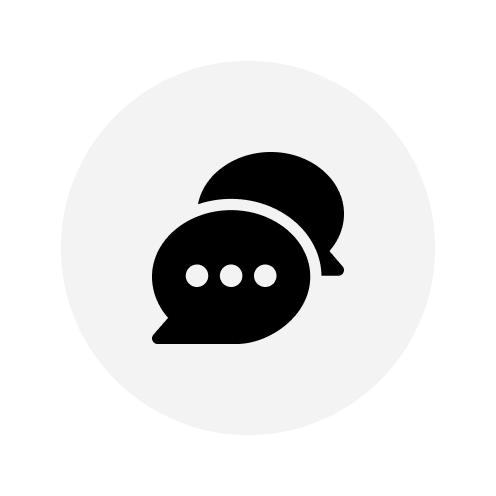 Chat with us
We're available, M-F 9:00AM - 5:00 PM EST
chat now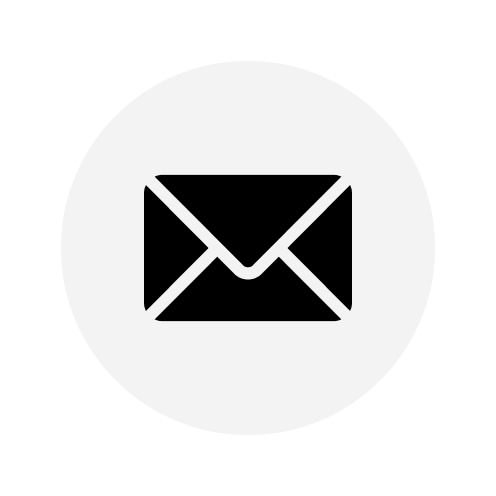 email us
Drop us a line anytime
CustomerService@dipyourcar.com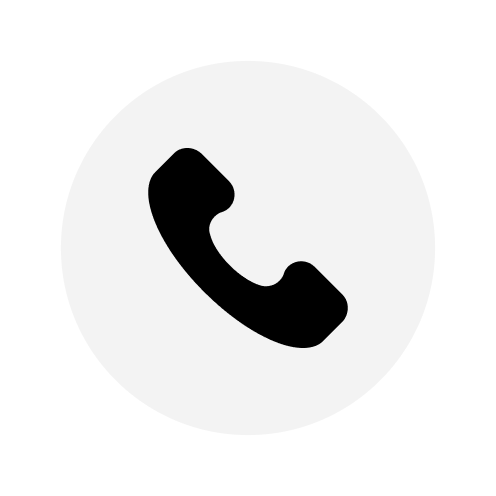 call us
Expert advice is a phone call away
Call 1-855-847-5825