Exclusive DIY Dip You Won't Find Anywhere Else

Fast & Secure Shipping

Free Tutorials & Resources
Are you thinking about dipping your car?
(ALL ESSENTIALS NEEDED TO DO IT YOURSELF INCLUDED)
View full details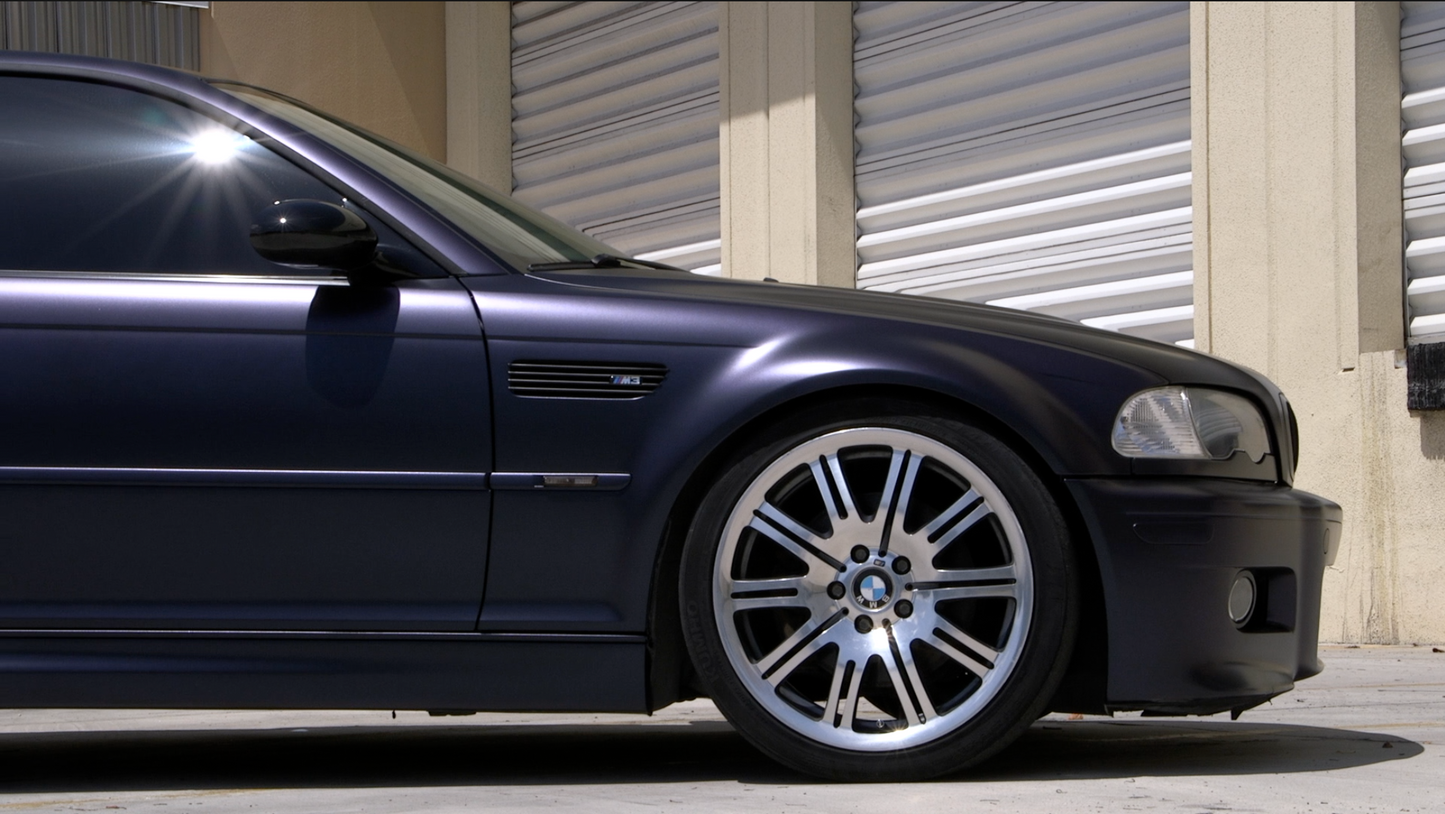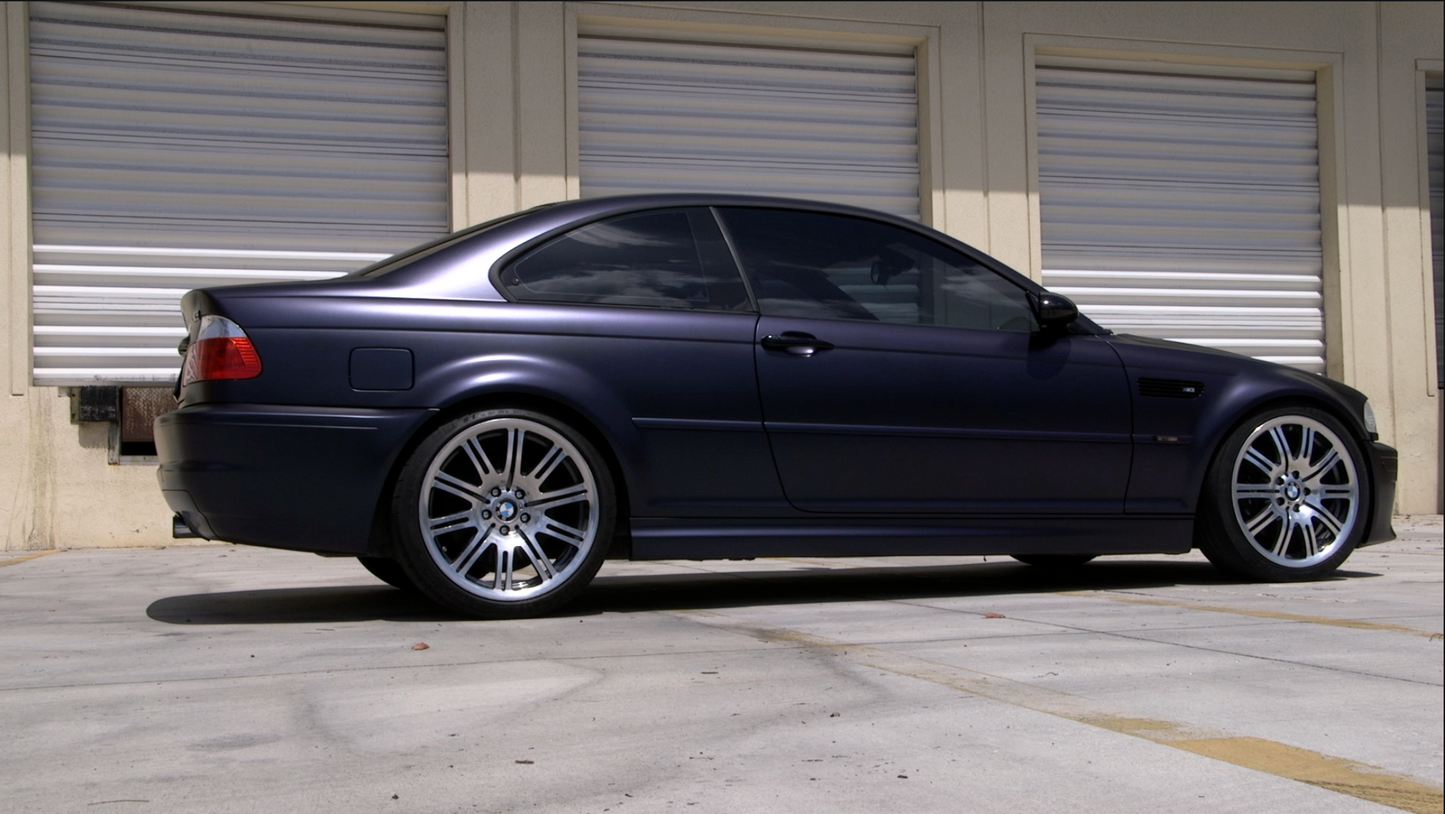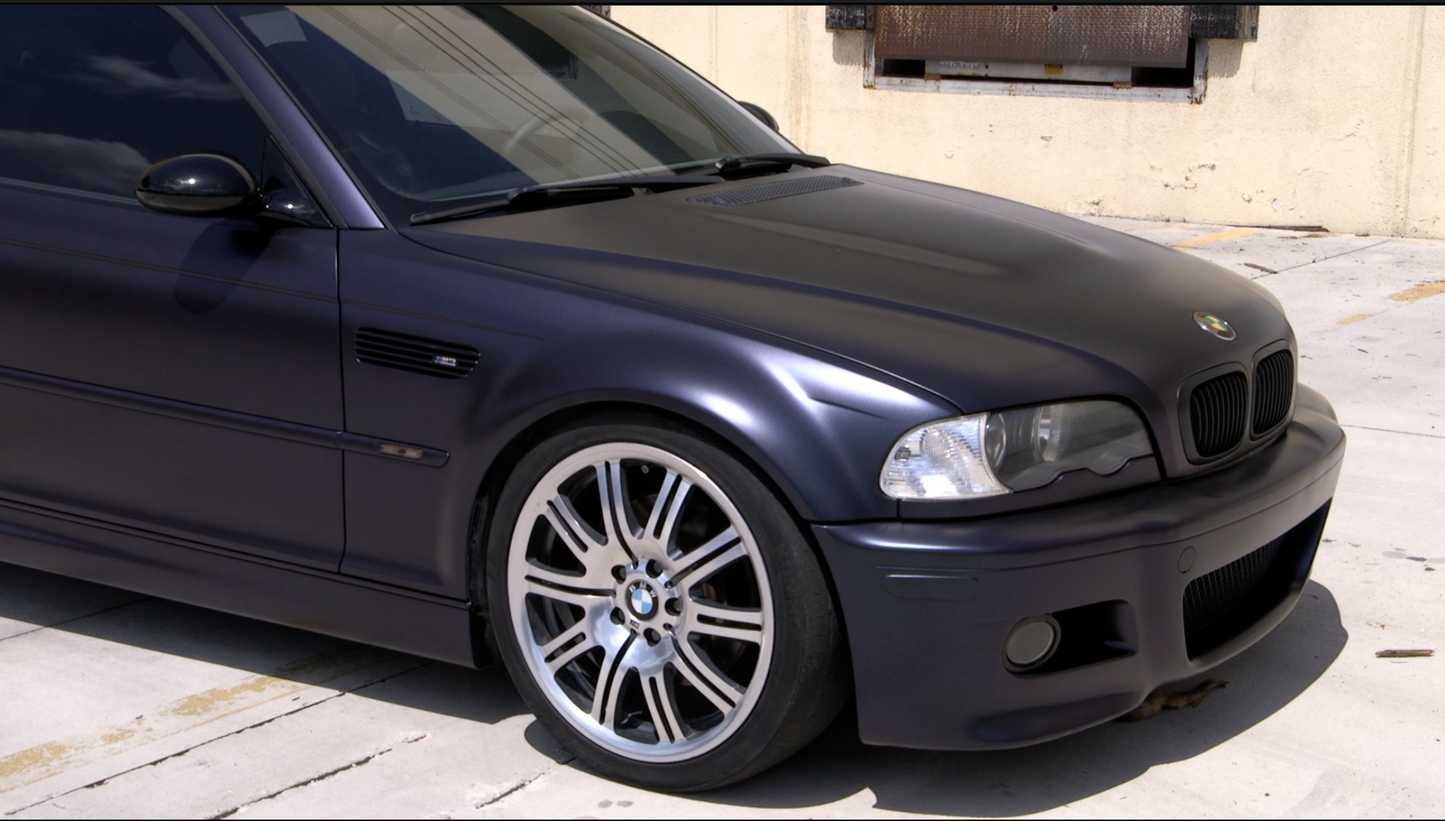 the world's most popular, proven safe Peelable Auto Paint system
*Cosmic Black does not ship premixed - you will receive 1 Shadow Black Gallon and 25g of RL-71*
Performance Series gallons
offer
a smoother, more exciting finish than classic Plasti Dip® - yet offer substantial
savings over Dip Pearl style kits.
You will Notice the Benefits of Performance Series Gallons Immediately:
Improved leveling provides as smoother, flatter surface

Excellent pigment coverage

DIY friendly and pairs well with the G-Force DipSprayer and Advanced DipSprayer turbines
Performance Series Gallons are TOPCOATS only, and must be applied over a proper Plasti Dip Spray base.
Performance Series Gallons require a Plasti Dip base coat. Avalanche Grey is recommended. If you wish to dip your whole car, please consider one of our all inclusive Pro Car Kits to do the job.
Choosing your sprayer:
Performance Series gallons are designed to be sprayed through turbine systems such as the DYC G-Force DipSprayer or Advanced DipSprayer they are traditionally too thick to be sprayed through an HVLP. HVLP may produce dry spray and can ruin the finish. If you wish to use HVLP, please spray the ProLine gallons, as they were designed for HVLP spray systems.
Plasti Dip protects dipped surfaces from acids, abrasion, corrosion, impact, salts, moisture and weathering. It remains flexible, stretchy and will not crack, or become brittle in extreme temperatures when applied correctly.
Clean each surface with PreDip Spray to remove any dirt, debris, oils, waxes, grease, or loose rust, then let dry completely before spraying Plasti Dip. Coat each dipped surface with DipCoat Protective Spray 4 hours after dip has dried for best results.
Temperature guidelines: Ideal temps for application range from 30F - 95F. The colder the temps, the longer the dry times between coats. Test all applications in a small inconspicuous area to make sure it will meet your expectations and is suitable for each unique surface. Although Plasti Dip has proven to be safe and predictable, every surface is unique and it's impossible to predict how each surface will react.
California residents see Prop 65 WARNINGS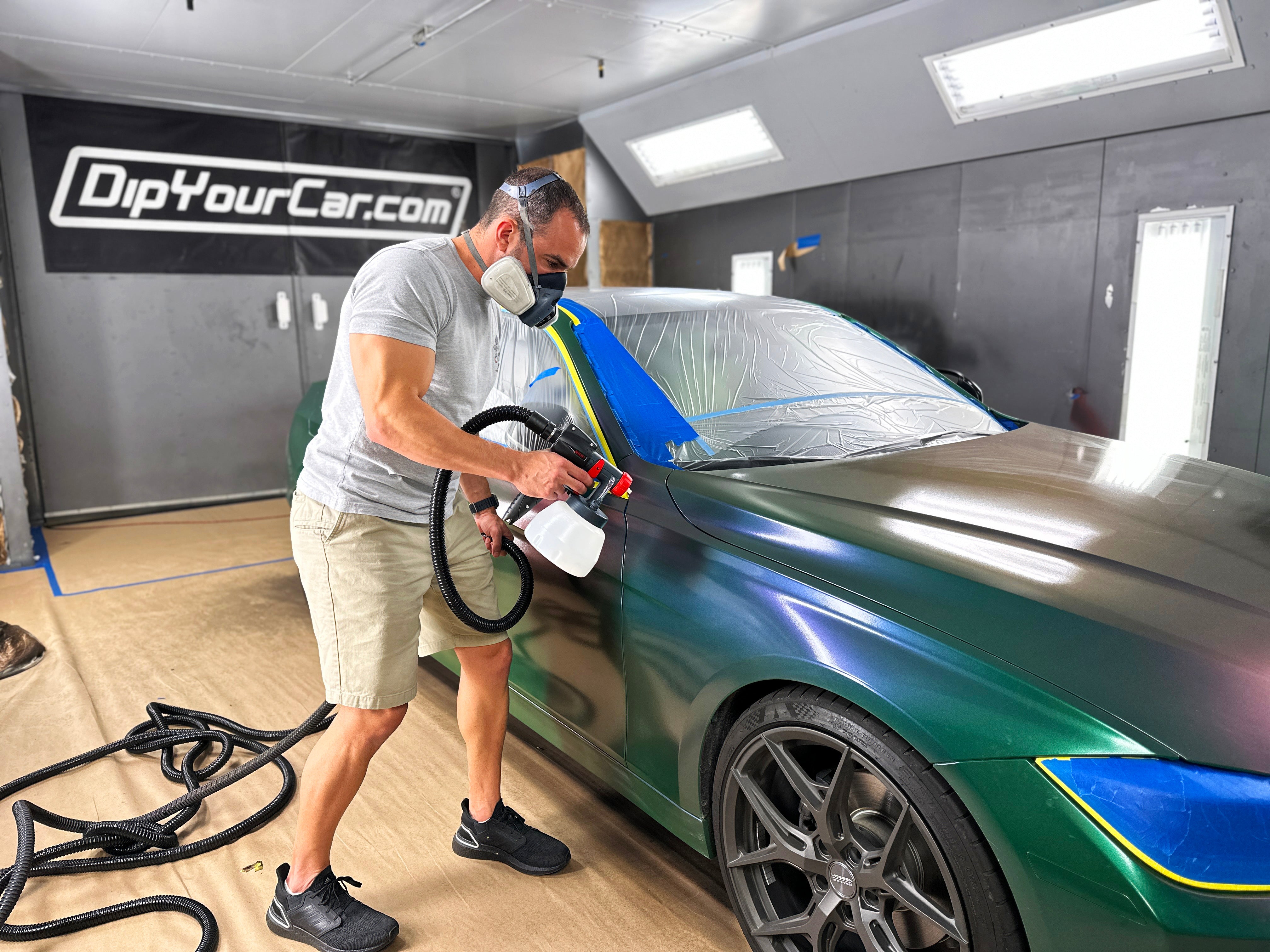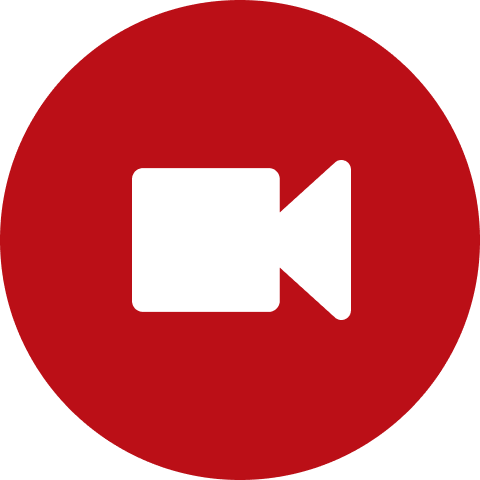 WE HAVE VIDEO TUTORIALS FOR YOU 📽️
We're Here for Every Dip Enthusiast
Access a wealth of free tutorials and resources, straight from the pros.
learn more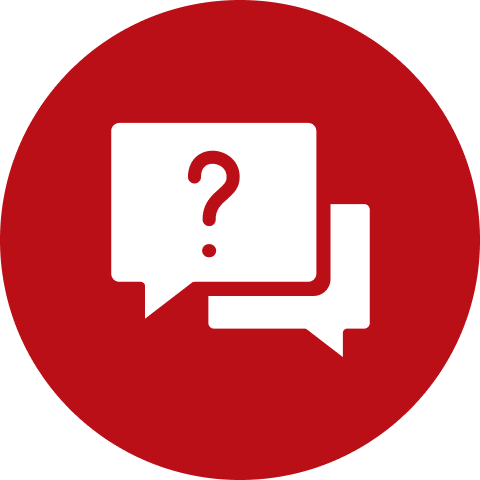 FAQ's 💡
Quick Answers to Burning Questions
Navigate the world of dipping with ease. Our FAQ section is packed with insights, tips, and solutions to get you dipping like a pro in no time.
Find Your Answers
need help choosing?
Wondering which product is right for your car? Get in touch and we'll help you out.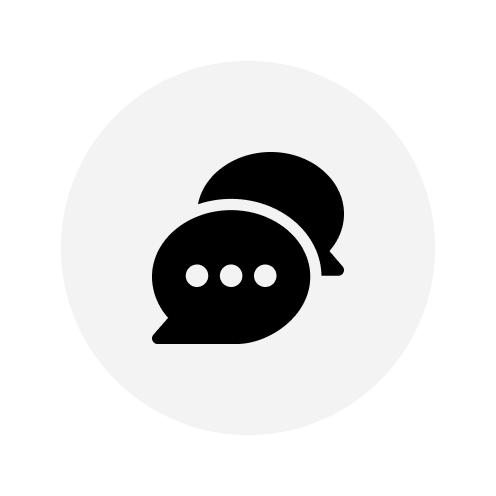 Chat with us
We're available, M-F 9:00AM - 5:00 PM EST
chat now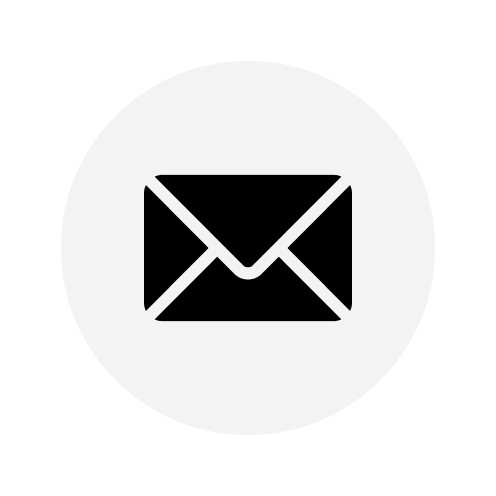 email us
Drop us a line anytime
CustomerService@dipyourcar.com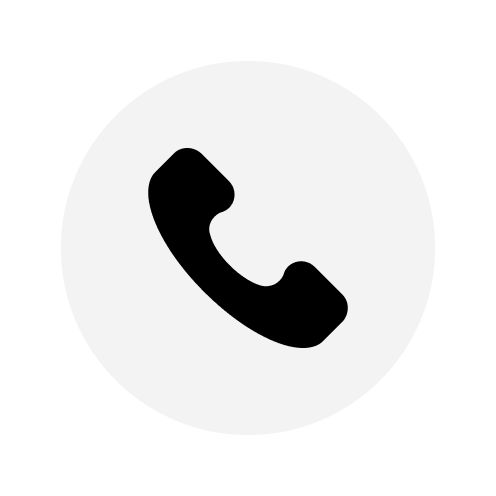 call us
Expert advice is a phone call away
Call 1-855-847-5825