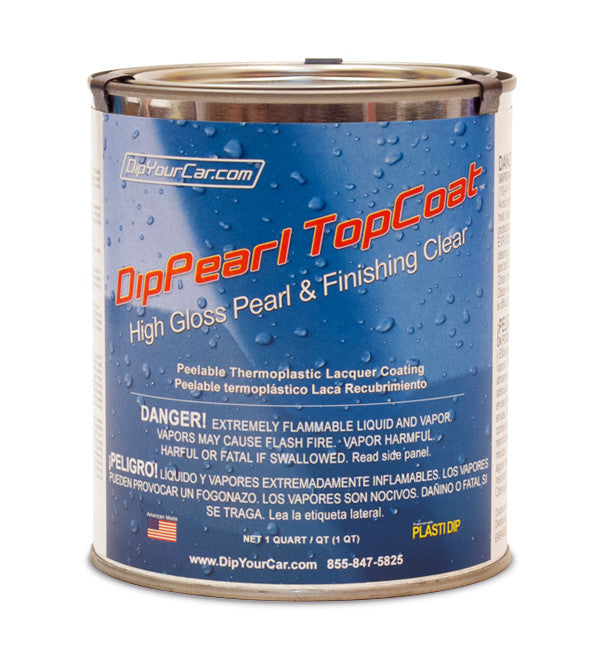 Pre-Loaded Quart - Color Changing Pearls
Product Description
Choose any one of the following Dip Pearls to be premixed into your quart of DipPearl TopCoat.
Perfect for testing, wheels, or any small scale custom projects. Can be sprayed with a Preval sprayer, airbrush or spray gun of your choice. One quart, when applied correctly, is enough for a proper finish on a standard set of wheels.
 * Plasti Dip® base required.
** Pre-Loaded TopCoat quarts are not available for purchase in CA. Please refer to our Terms and Conditions page for more details. Please click here for California compliant Plasti Dip.