Exclusive DIY Dip You Won't Find Anywhere Else

Fast & Secure Shipping

Free Tutorials & Resources
View full details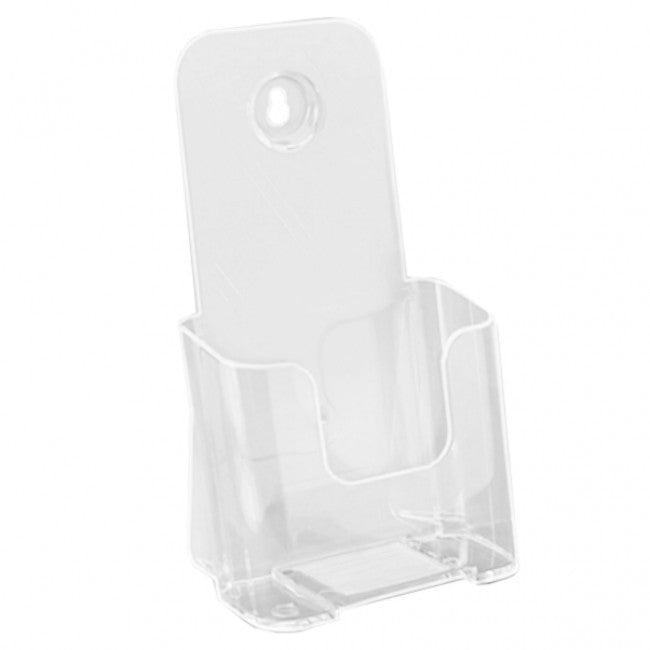 the world's most popular, proven safe Peelable Auto Paint system
Crystal clear, attractive, long-lasting acrylic.
Slant back design keeps literature in place
Holds up to 1 1/2" of brochures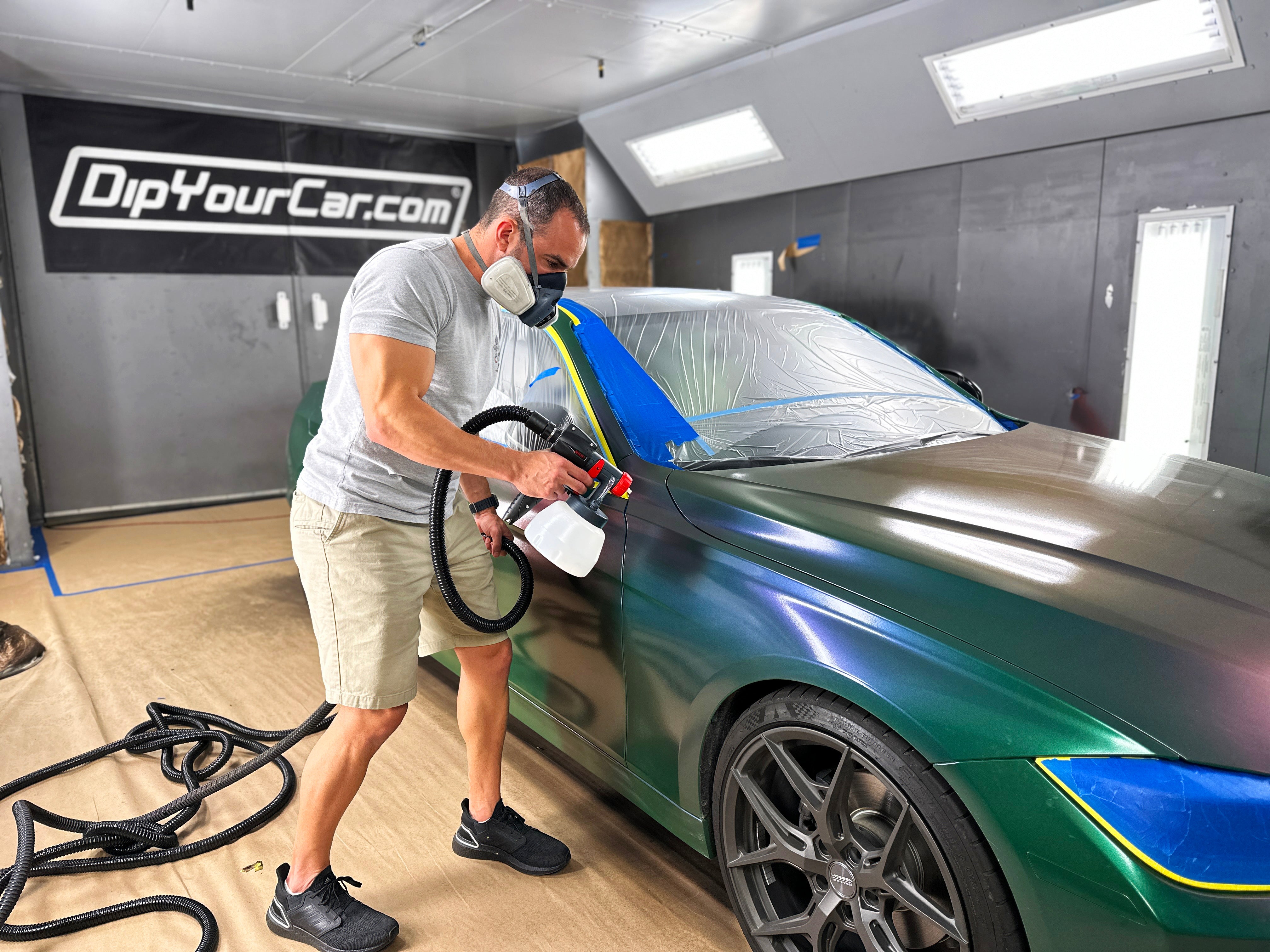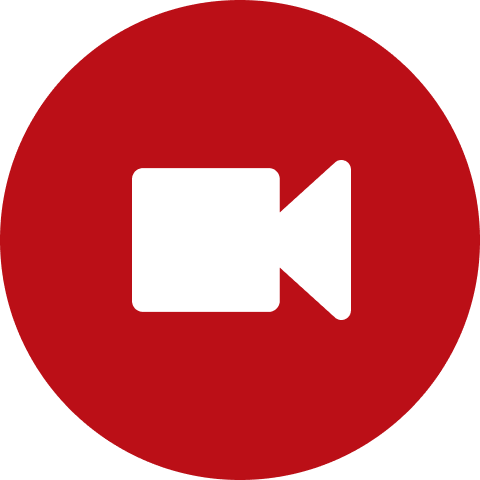 WE HAVE VIDEO TUTORIALS FOR YOU 📽️
We're Here for Every Dip Enthusiast
Access a wealth of free tutorials and resources, straight from the pros.
learn more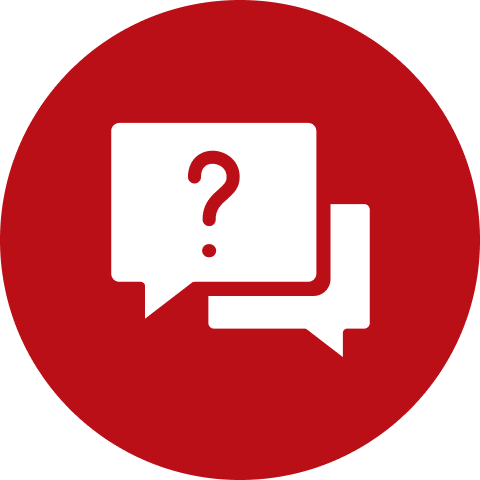 FAQ's 💡
Quick Answers to Burning Questions
Navigate the world of dipping with ease. Our FAQ section is packed with insights, tips, and solutions to get you dipping like a pro in no time.
Find Your Answers
need help choosing?
Wondering which product is right for your car? Get in touch and we'll help you out.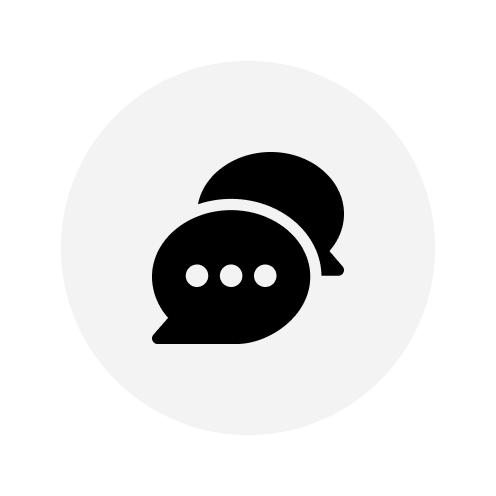 Chat with us
We're available, M-F 9:00AM - 5:00 PM EST
chat now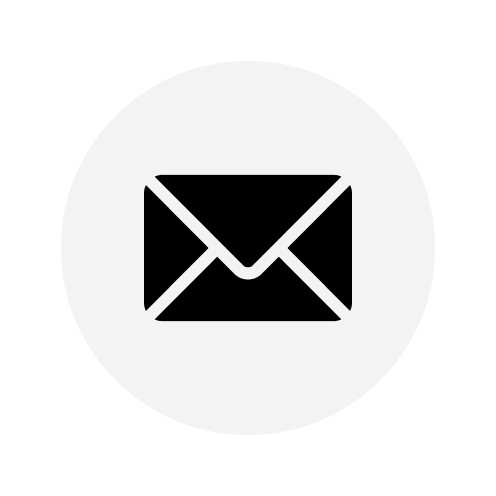 email us
Drop us a line anytime
CustomerService@dipyourcar.com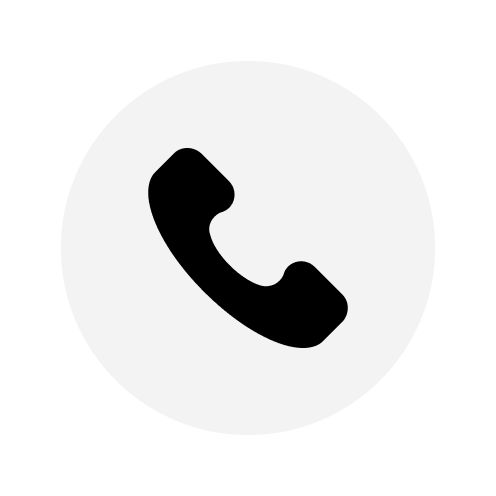 call us
Expert advice is a phone call away
Call 1-855-847-5825