Exclusive DIY Dip You Won't Find Anywhere Else

Fast & Secure Shipping

Free Tutorials & Resources
View full details
DipYourCar Pearls: A World of Possibilities
DipYourCar Pearls are a versatile and affordable way to add sparkle and shine to your projects. They can be used for a variety of applications.
Dipping
DipYourCar Pearls are perfect for dipping your car, wheels, or other accessories. They can be used to create a unique and eye-catching look that will turn heads wherever you go.
Painting
DipYourCar Pearls can also be used for painting. They can be added to any type of paint, including latex, acrylic, and enamel, to create a pearlescent finish.
Epoxy
DipYourCar Pearls can be added to epoxy resin to create stunning countertops, furniture, and other home decor items.
Crafts
DipYourCar Pearls can be used for a variety of crafts projects, such as jewelry making, card making, and scrapbooking.
Fishing lures
DipYourCar Pearls can be used to make your fishing lures more attractive to fish. They can be added to the paint or even embedded in the lure itself.
description and details
video
shift your car's colors and show your vehicle's true spectrum
Unveil a world of mesmerizing transformation with Dip Pearls Color Shift. These extraordinary pigments defy ordinary, offering your vehicle an ever-changing, chameleon-like allure that captivates at every angle. Watch in awe as your car's color shifts and shimmers in response to light and movement. Elevate your ride and make a statement on the road with Dip Pearls Color Shift. Your vehicle's true spectrum of colors awaits.
how to mix
White based pearl. Mix into DYC TopCoats. We recommend using between 5-25 grams per gallon depending on your desired result.
Product image shown with White base.
Sample sizes range from approximately 4 to 8 grams depending on pearl density.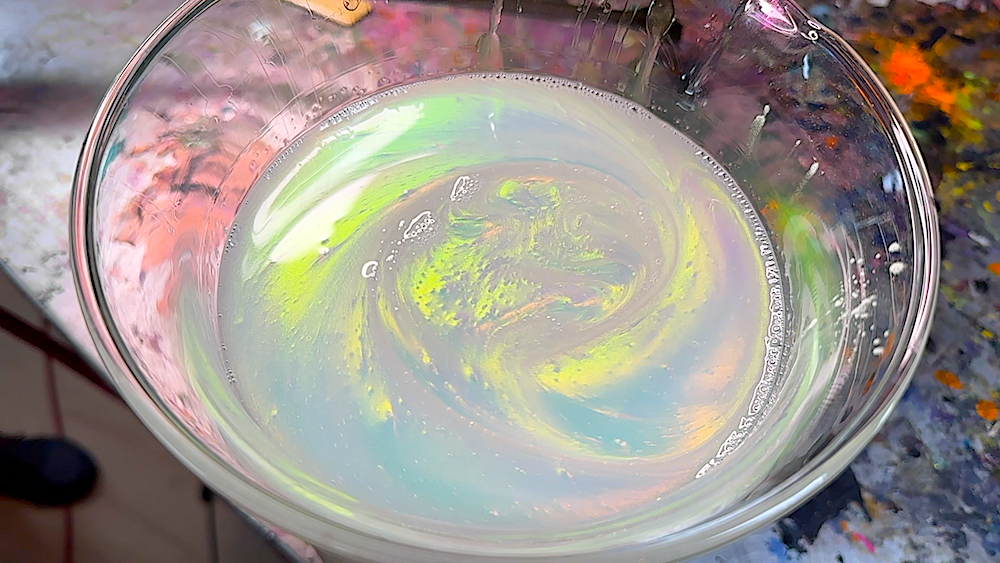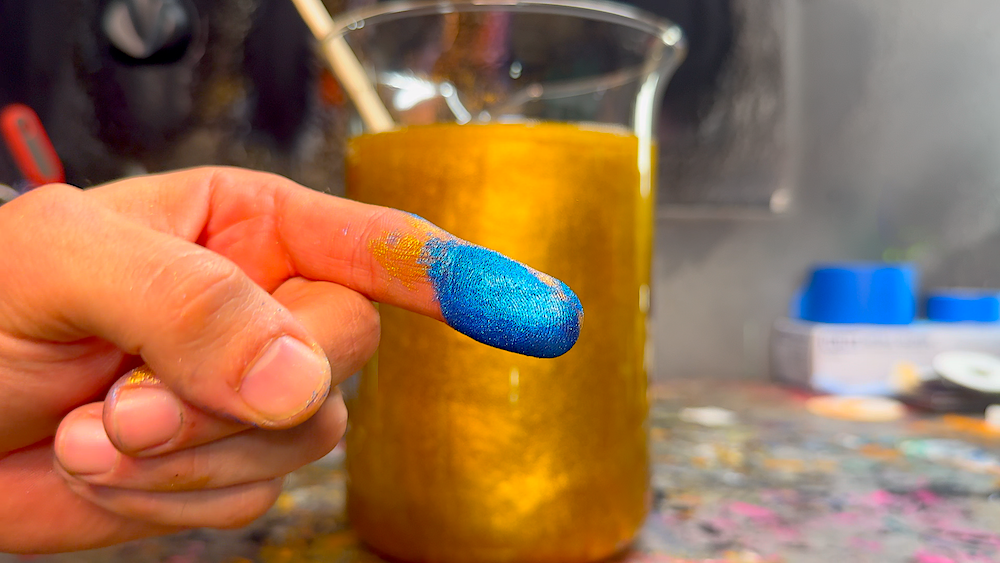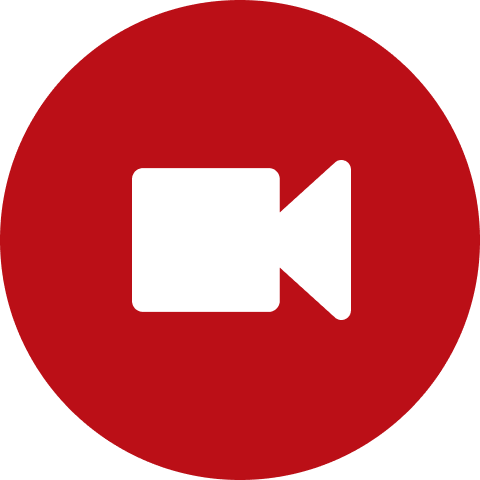 WE HAVE VIDEO TUTORIALS FOR YOU 📽️
We're Here for Every Dip Enthusiast
Access a wealth of free tutorials and resources, straight from the pros.
learn more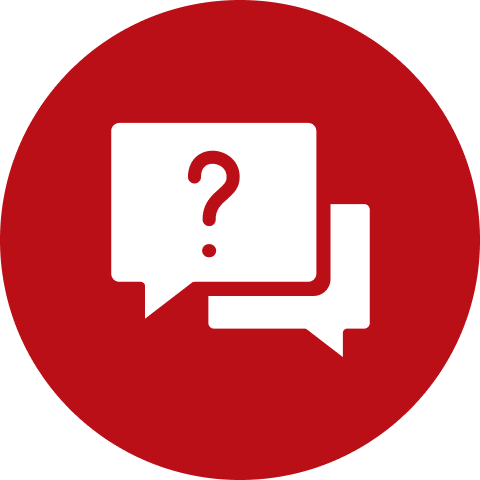 FAQ's 💡
Quick Answers to Burning Questions
Navigate the world of dipping with ease. Our FAQ section is packed with insights, tips, and solutions to get you dipping like a pro in no time.
Find Your Answers
need help choosing?
Wondering which product is right for your car? Get in touch and we'll help you out.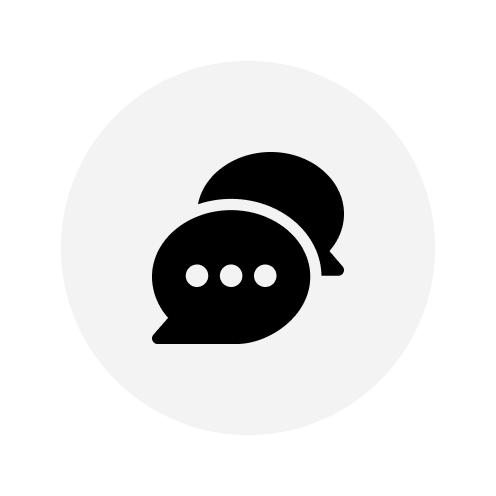 Chat with us
We're available, M-F 9:00AM - 5:00 PM EST
chat now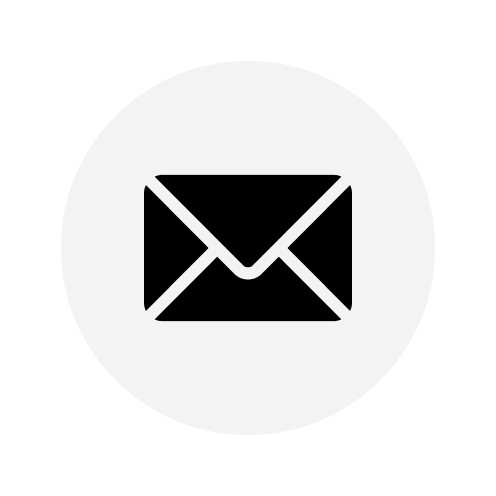 email us
Drop us a line anytime
CustomerService@dipyourcar.com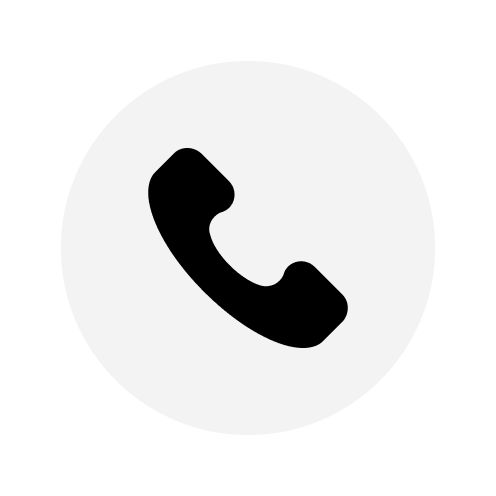 call us
Expert advice is a phone call away
Call 1-855-847-5825