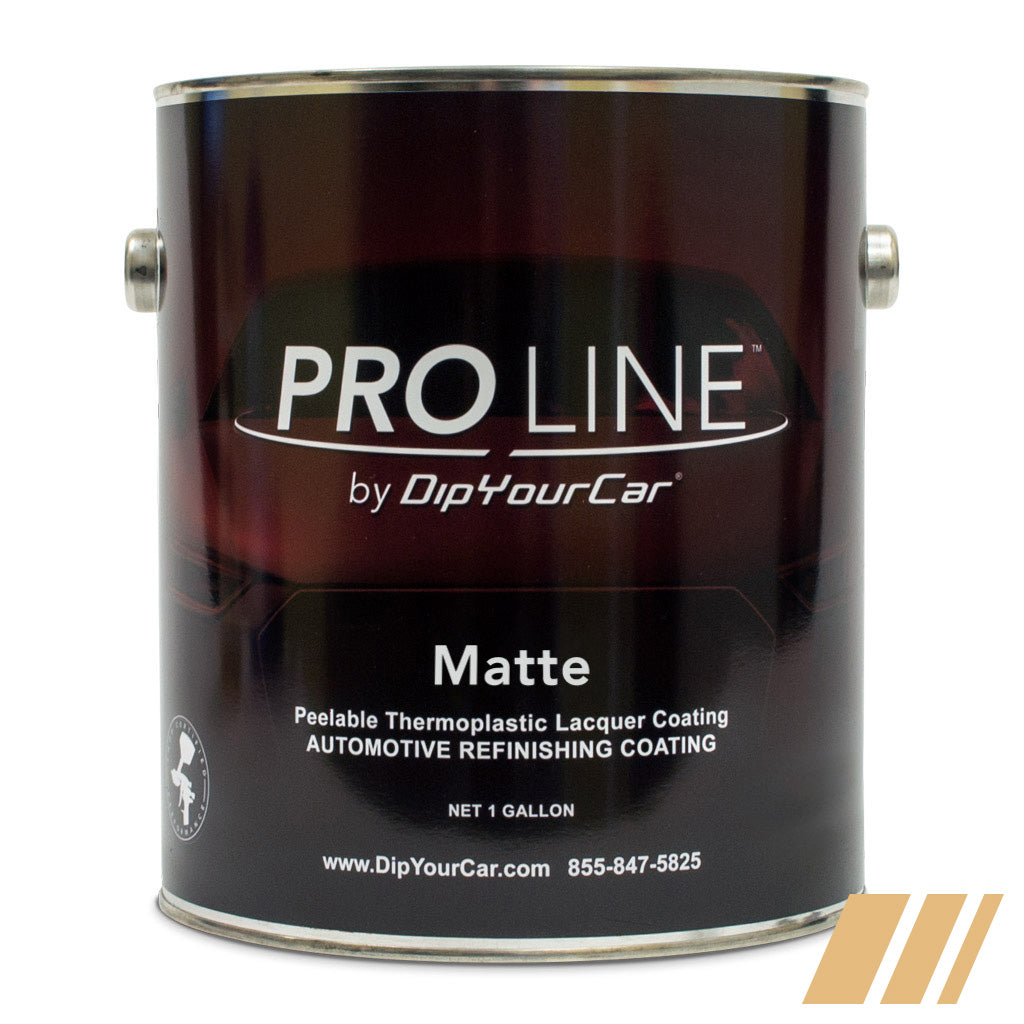 ProLine™ Performance Series Gallons
Product Description
ProLine™ Performance Series adds the next level of customization and variety to the ProLine™ family with bold colors and specialty/metallic effects. The finish will be matte by default but metallic effects can increase sheen. Frosted Clear or Satin Clear may be applied to further modify thefinish.

** All ProLine™ gallons should be sprayed over a foundation of ProLine™ Prime Coat or ProLine High Build Primer. Not for sale in the state of California. 
Watch the DYC ProLine™ videos here.
Spray Gun Requirements
All ProLine™ products were designed to be sprayed through an HVLP/RP gun and compressor system. Turbines can be used, however performance may suffer. Stage 3 turbines (DYC Advanced System) are a minimum requirement.
Color Examples