DipYourCar.com's All Inclusive Education Center
DipYourCar.com's All Inclusive Education Center

Use the right tools for the job
Spray systems for DYC's Plasti Dip Spray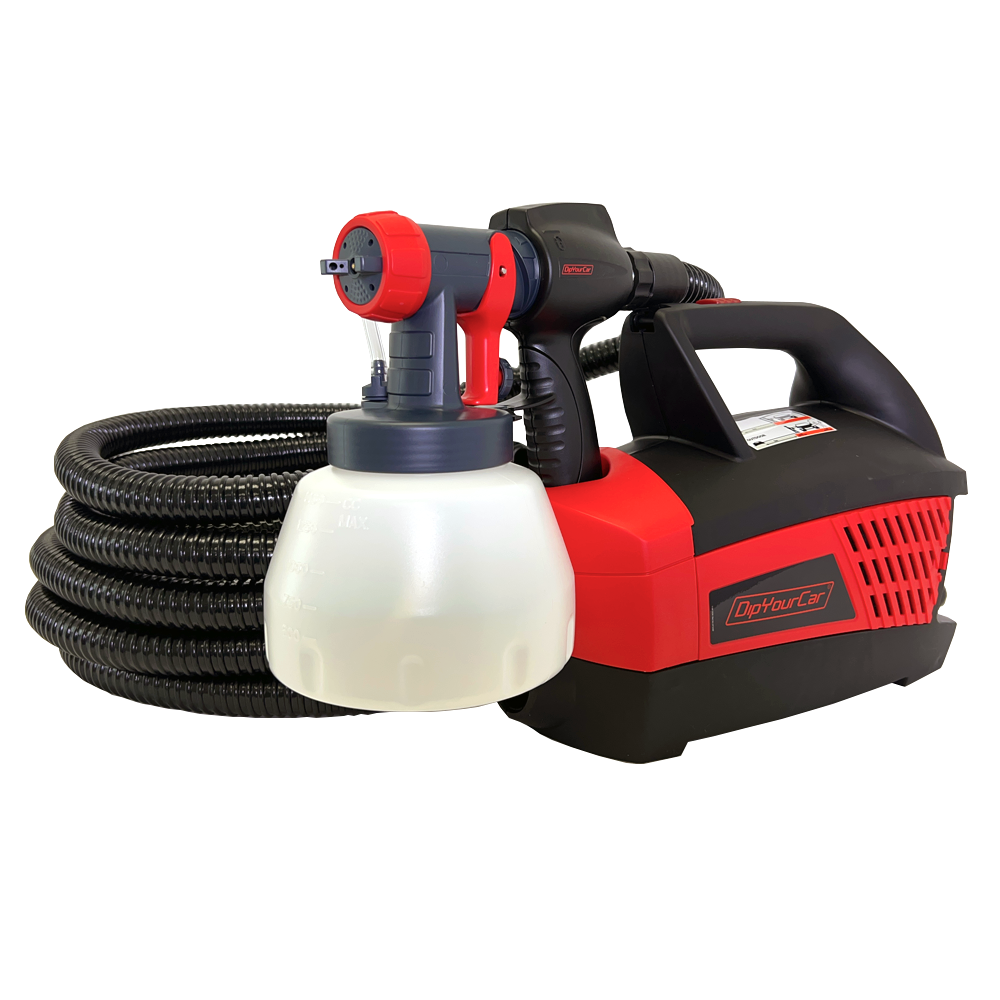 This brand new, drastically improved spray system was designed from the ground up by our experts at DYC to provide a high quality and predictable spraying experience.  We took a look at what the previous system did well, and where there was room for improvement, and designed the perfect next generation system.  With 50% more power than the previous DipSprayer System, tighter tolerances and less room for pattern variability - the end user experience is night and day.  If you enjoyed using the old DYC spray system, you will love dipping with the new G-Force sprayer!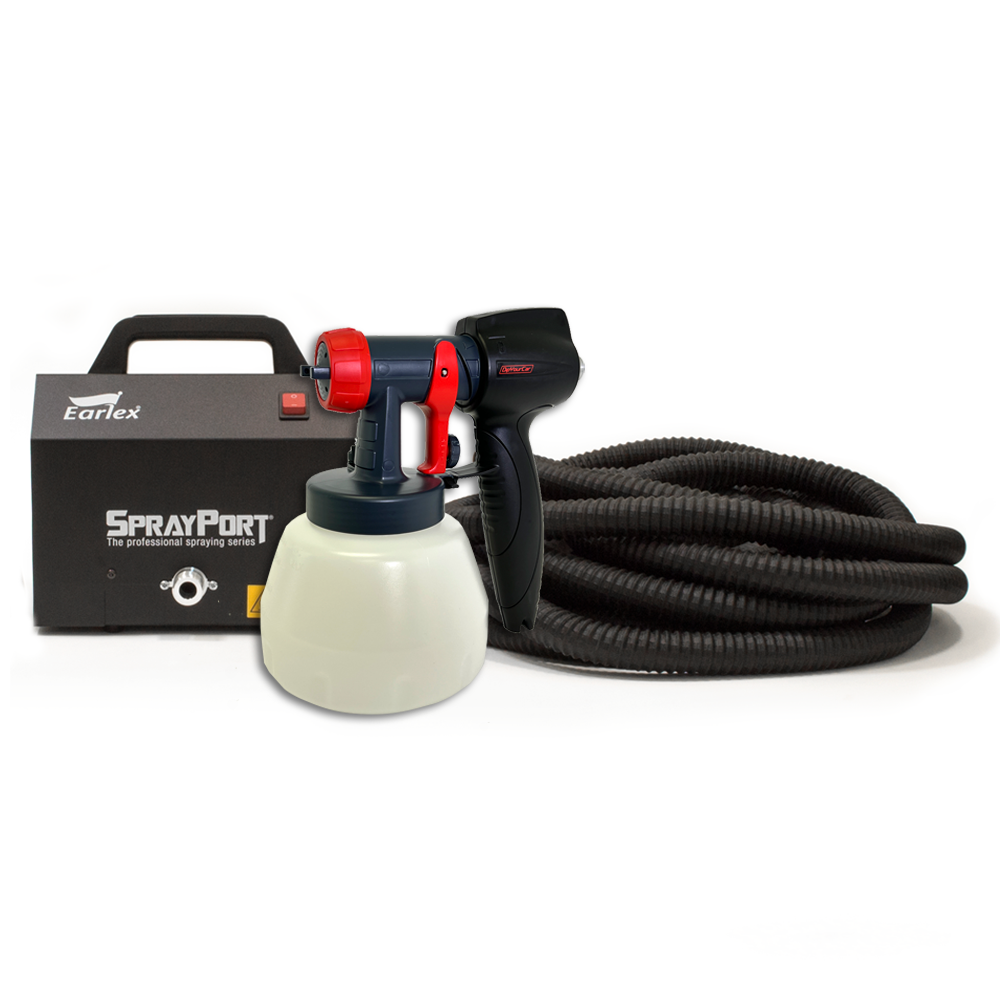 A more powerful, upgraded version of the standard DYC DipSprayer System. This system is designed for Professional PD Installers and our serious DIY customers.
Benefits of the Advanced System over the Standard DYC DipSprayer:

5.5 PSI (almost double that of the standard DYC DipSprayer Turbine)
40 foot powerflex hose
Increased power, atomization and product flow - Produces an even smoother, higher quality finish
Do not use HVLP Spray Guns for Plasti Dip!
HVLP, RP and compressor fed spray guns are not compatible with Plasti Dip gallons.  The Plasti Dip is simply too thick and will create dry overspray, even when reduced.  Plasti Dip Spray gallons should only be sprayed through turbine systems (Stage 1 - Stage 5 work fine).  If you prefer to use a HVLP or RP spray gun, please use the ProLine or AutoFlex Coatings, as they were designed specifically for HVLP use.
Spray guns for ProLine and AutoFlex
The Sata 5000b RP
The industry standard for AutoFlex and ProLine coating system is the
Satajet 5000B RP
.  This gun works wonderfully and produces the perfect atomization and flow required.
Tip Sizes:
- ProLine Coatings, use a 1.8
- AutoFlex Spray Wrap Pro and Spray Shield base gallons, use a 1.8
- AutoFlex Gloss and Matte topcoats, use a 1.3-1.4
Spray System and Spray Gun Videos
Introducing the All New G-Force DipSprayer System
This video goes over what the sprayer system is, what you get within the kits, setting up the gun, tips & tricks, troubleshooting & how to clean and maintain the gun!